Read all the latest wine trends, seasonal wine flavours and newest wines in stock here.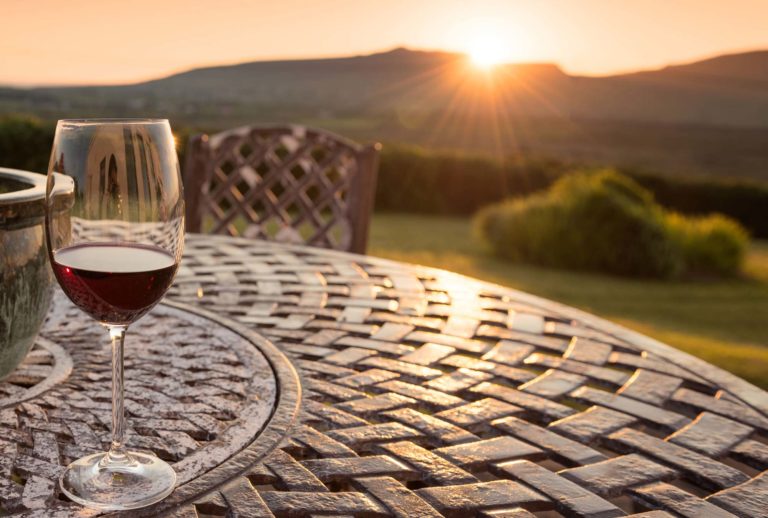 It is late August but at the Wine Company we aren't quite finished with summer yet. To celebrate our summer optimism we have browsed around the cellar and selected these fabulous wines which are perfect for this time of year.
These wines can all be characterised as fresh and light. Enjoy the last of the summer wine with confidence!
Read More »