Sticky Short Beef Ribs
Recipe and wine combination from our Founder Larry Creaney. Enjoy this warming Sticky Short Beef Ribs with Perelada 3Fincas red wine. This is a true winter warming beef and red wine dish to savour and enjoy.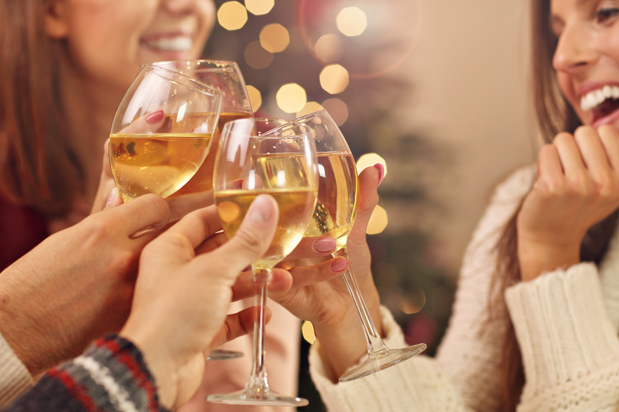 that will make you Smile
We welcome the newest member of the team, Maria as Digital Marketing Assistant. To celebrate we have asked Maria to tell us the 6 white wines that make her smile. Not a bad start to a new job is it?