We Do our Best to follow,
Free Northern Ireland, ROI & GB delivery for orders over £150.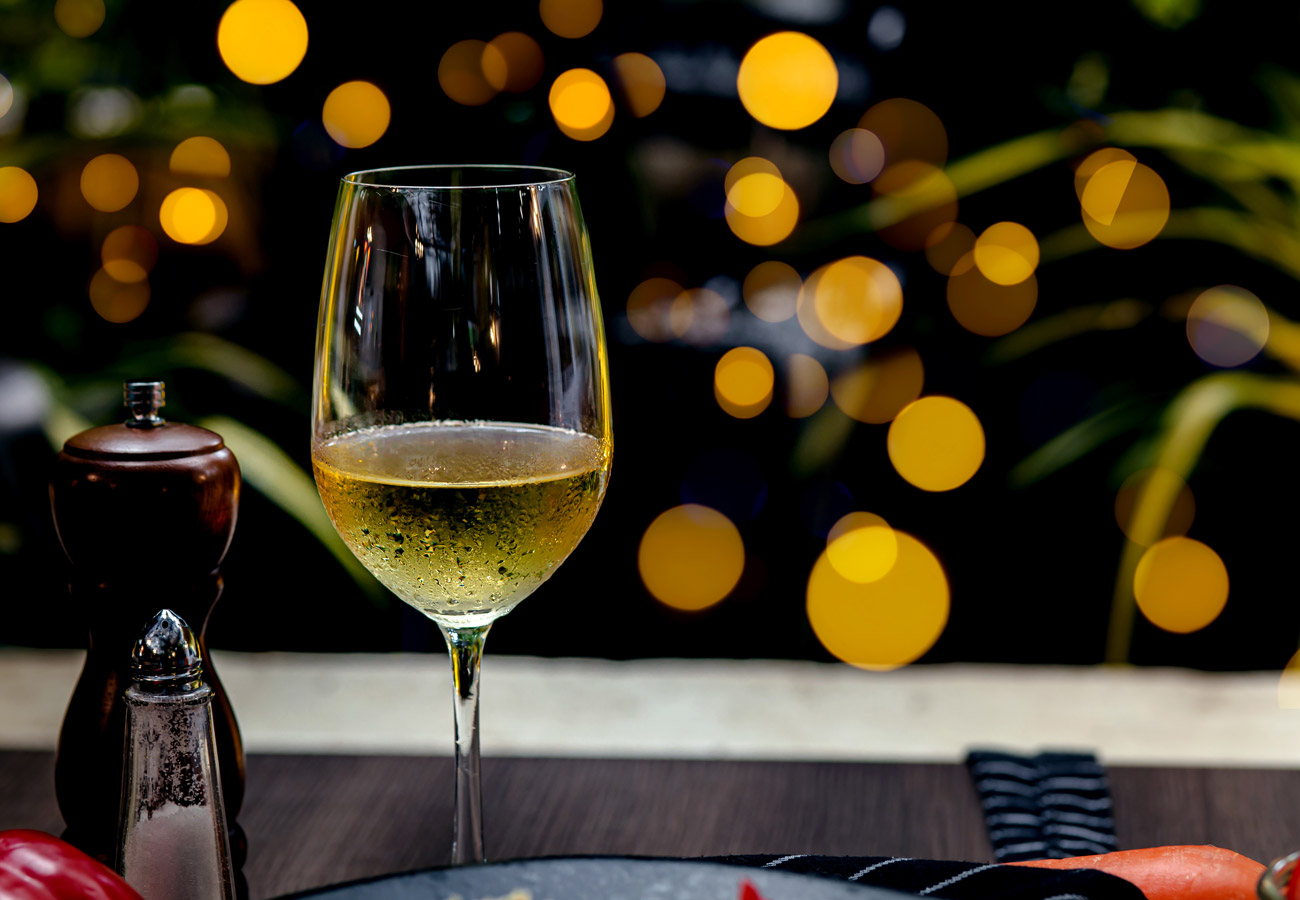 This is a January unlike any other
The biggest trend of this first month of the year.
We do our best to follow dry January but 2021 is a little different. That is why we are introducing you to our best dry and brut white wines.
Brightly coloured & too sweet?
Previously rosé wines had been considered excessively sweet bright coloured pink plonk. However, this is no longer the case. The world of rosé is vast, with varieties that range from dry to sweet and tones from pale pink to deep pink. By order of consumer preference there are 6 main colour references: Peach, Mango, Pomelo, Mandarin and Redcurrant.
Gilles continues. "Rosé has seen a revival due to better-quality production and improved wine education. It's a delicious alternative to whites and reds, and as there are so many styles and varieties, it's an all-rounder and can be enjoyed with fish, seafood, pasta dishes, goat's cheese, meat dishes and salads. In France its traditionally enjoyed throughout a whole meal."
Sales of rosé wine have tended to accelerate as the weather gets warmer and we move into spring/summer. However, more recently we've started to see an increased demand for rosé all year round.
Introducing our Dry White and Brut Wines
Remember, we offer free NI. ROI & GB delivery on orders over £150.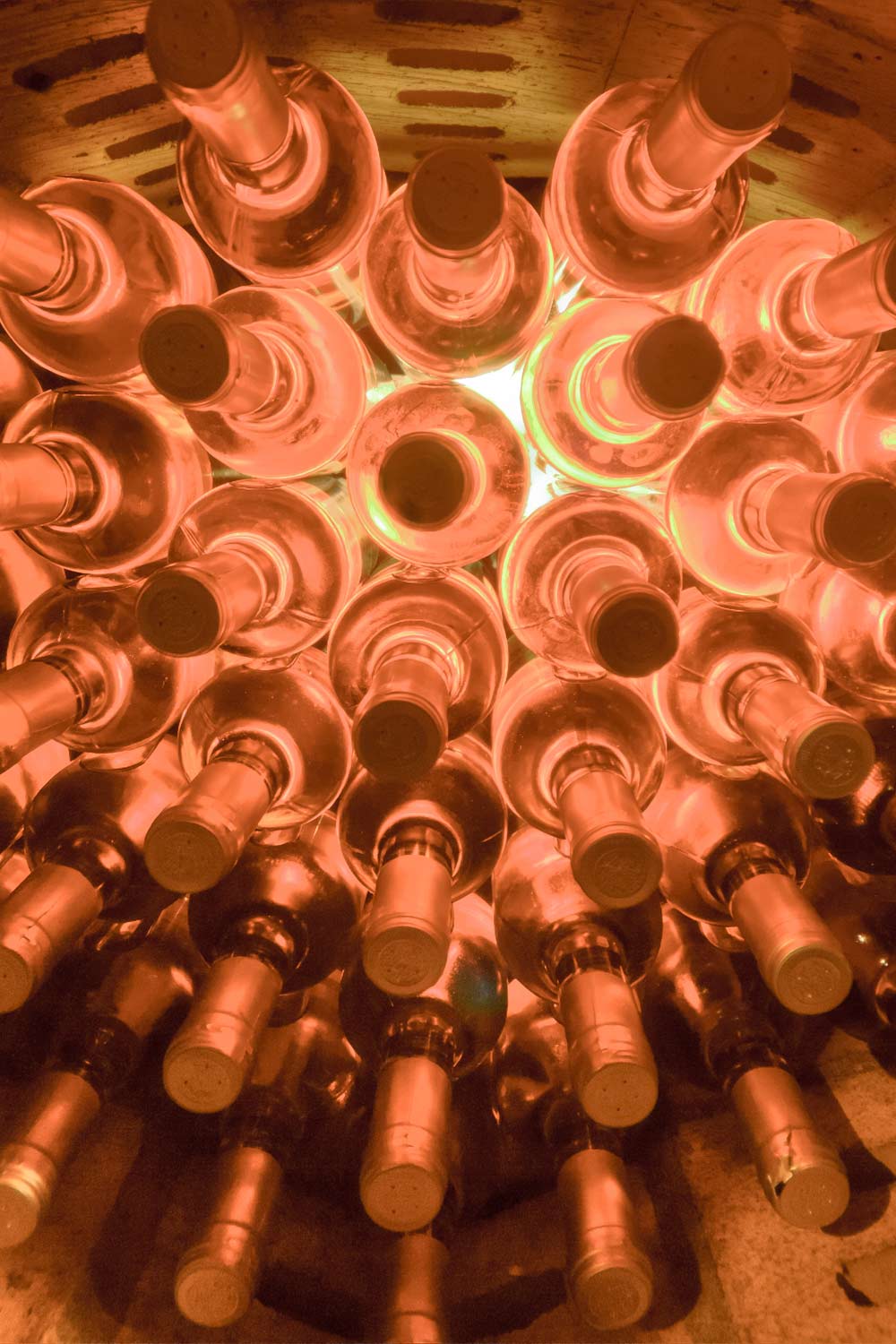 If you can't visit us in one of our stores you can make a telephone appointment to speak with a wine expert.
Simply email info@thewinecompanyni.com or call us on 028 3888 4083 to book your wine concierge telephone appointment.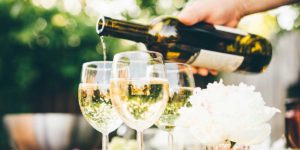 Check out these August wines priced from £9.99 that are perfect this time of year no matter the weather! Celebrate the summer with gorgeous independent wines that will shine, even if the sun doesn't!
Read More »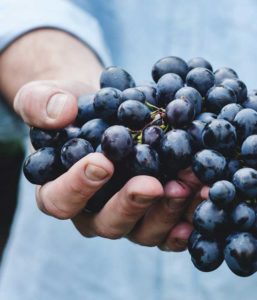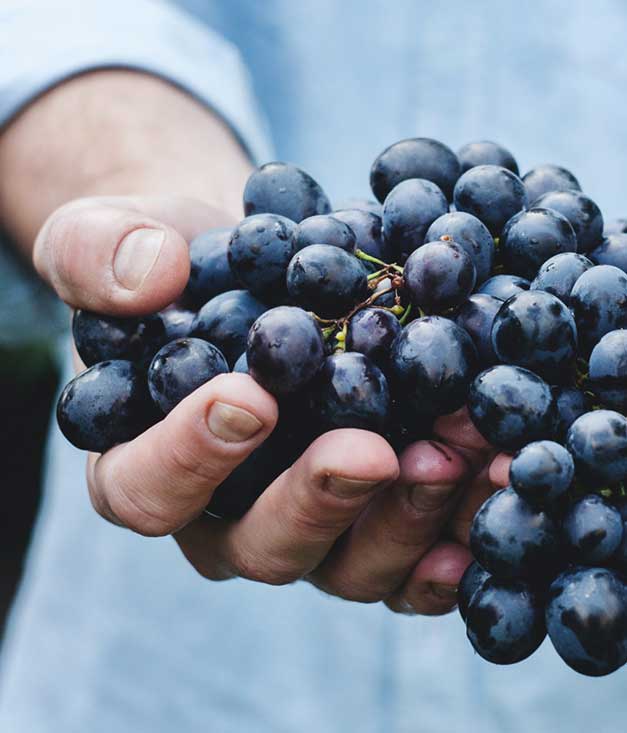 These budget wines are better than supermarket wines guaranteed! Save money and celebrate these independent wines direct from the vineyard.
Read More »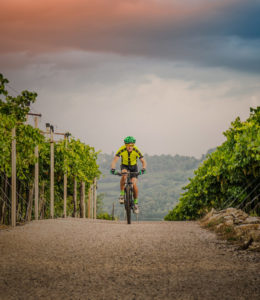 When the Tour de France route is announced we can't help but check out which of our vineyards are in the route!
Read More »