A taste of Spain, Italy, Lebanon or the New World this Christmas
Free NI, ROI & UK mainland delivery for orders over £150.
Get ready for an International Taste Sensation!
What wines do Spain, Italy, Lebanon and the New World have to offer this Christmas?
The dilemma of what wine to buy for Christmas is a common one. You want something that extra special so this year we have paired wines especially for you. There's so much diversity in these countries' wine production. We are excited to share these wines with you and hope you find your new favourite this Christmas!
Firstly, if you are looking for something traditional then Spain would be perfect – their wines are rich and smooth with a delicate flavour.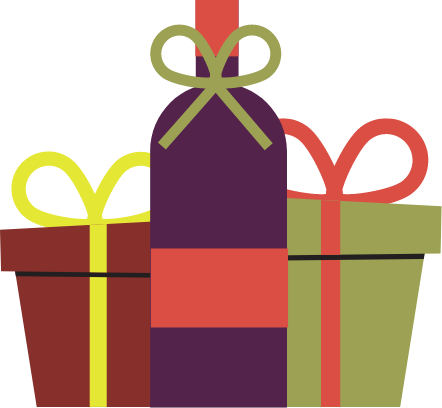 Free NI, ROI & GB delivery on all orders over £150!
(excluding Channel Islands, Highlands & Islands)
If you prefer something more modern then Italy could be the best choice as they produce some very fruity wines that will complement any dish served on Christmas day.
Lastly, if you want to give someone an exotic gift this year then why not try these American wines? Often these are less appreciated than the Old World but our in-house wine buying team personally recommend these special wines!
Get ready to discover your new favourite wine! This pair of wines from Lebanon will add a touch of exotic flair to your Christmas.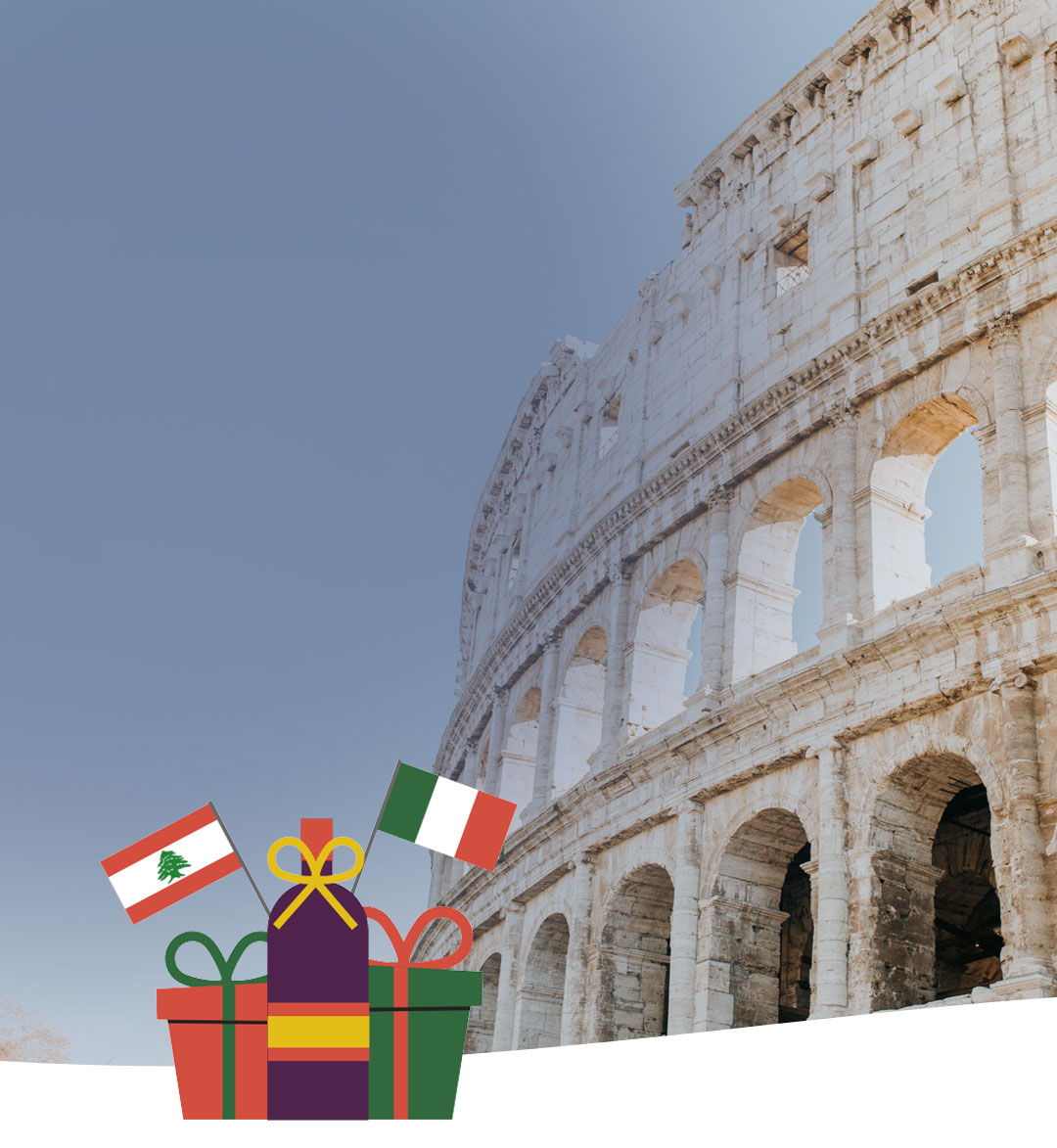 Wine Gifts Concierge Service
Visit us in one of our eight locations across Northern Ireland for personal assistance choosing your Christmas gifts.
If you can't visit us in-store you can make a telephone appointment to speak with a wine expert.
Simply email info@thewinecompanyni.com or call us on 028 3831 1342 to book your wine concierge telephone appointment.
Free NI, ROI & GB delivery on all orders over £150!
(excluding Channel Islands, Highlands & Islands)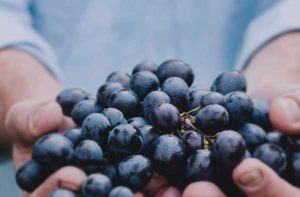 You might wonder, why are all wines not vegan? Wines go through a filtering process before bottling. The filtering mechanism may may contain animal products.
Read More »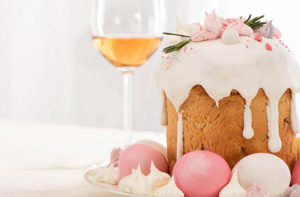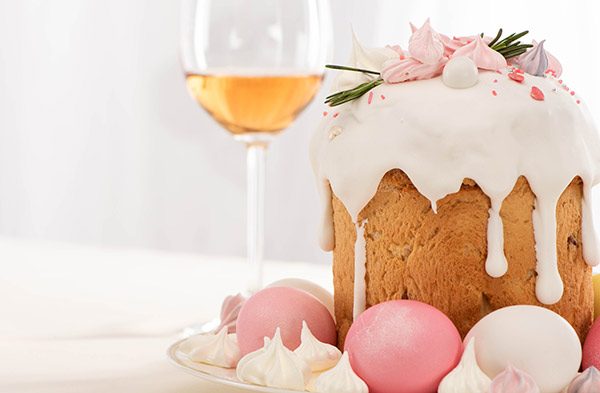 Only the best wines will do at Easter! With this handy guide created by our wine expert Gilles, your Easter will be nothing but exceptional.
Read More »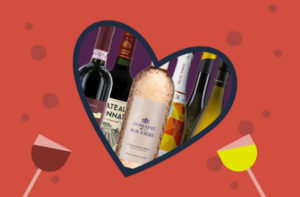 If you can't visit the City of Love this Valentine's Day then at least let us deliver some elegant French wines to you!
Read More »