BBQ Wines that won't disappoint
Perfect BBQ wines for summer
Free Northern Ireland delivery for orders over £150.
Al fresco eating is perfect to gather family and friends and of course wine is central to this! BBQ or grilling changes the flavour of the food, caramelizing and giving it a smoky, toasty taste.
Matching BBQ food with wine will depend on added flavours, such as herbs, spices, garlic or marinades, which, makes the food more tender and adds extra flavours.
BBQ Wines selected by our wine expert Gilles.
We hope you enjoy!
Dry white wines, lively and floral or dry Roses light and fruity:
Full bodied velvety reds:
Medium to full bodied, savoury with a good concentration of fruit flavour:
Mediterranean soft reds, dry full whites with low acidity, dry Roses: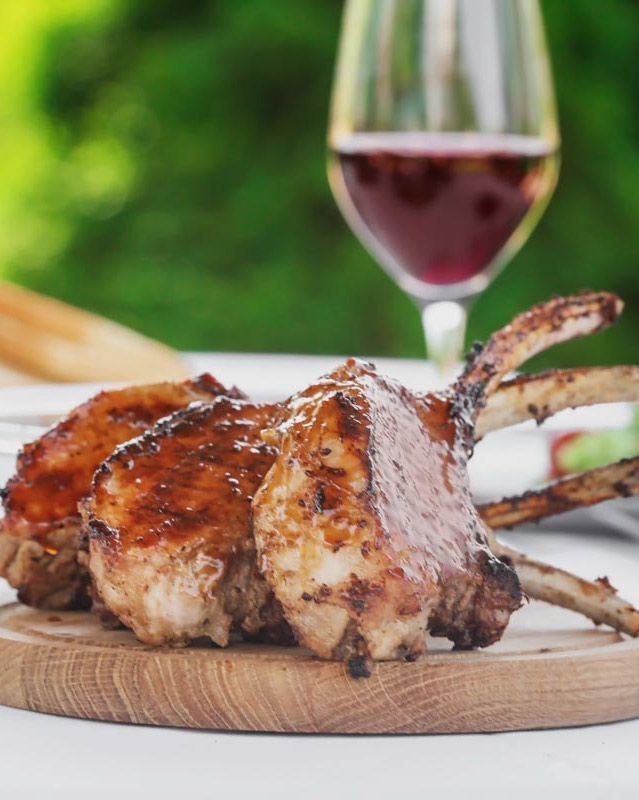 Visit us in one of our eight locations across Northern Ireland for personal assistance choosing your BBQ wines.
If you can't visit us in-store you can make a telephone appointment to speak with a wine expert.
Simply email info@thewinecompanyni.com or call us on 028 3831 1342 to book your wine concierge telephone appointment.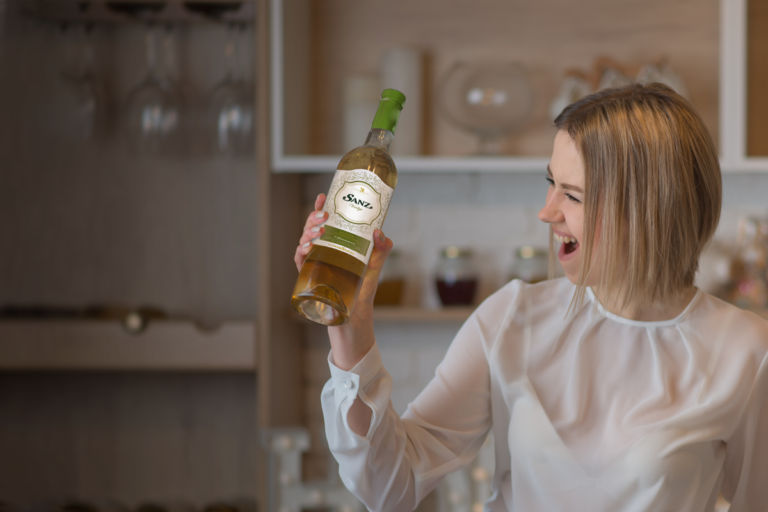 We do our best to follow dry January but 2021 is a little different. That is why we are introducing you to our best dry and brut white wines.
Read More »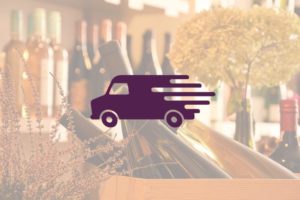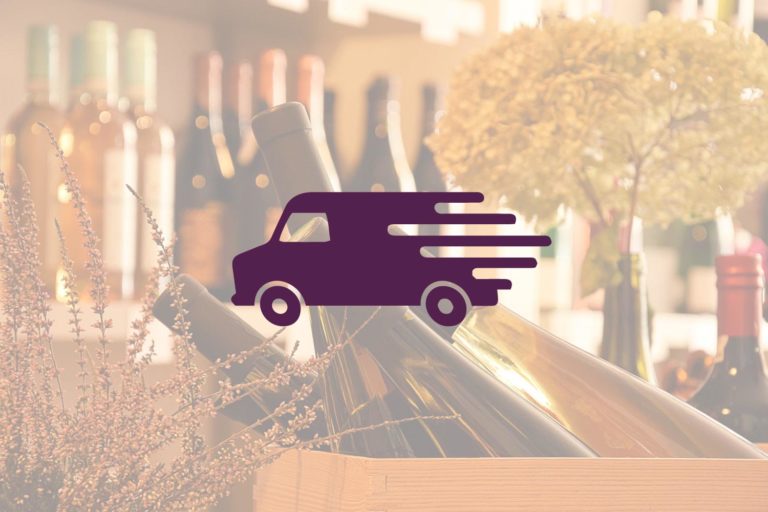 Free Northern Ireland Wine Delivery on orders over £150 >> browse wines Delivery restrictions through the Coronavirus Pandemic As a small family business based in
Read More »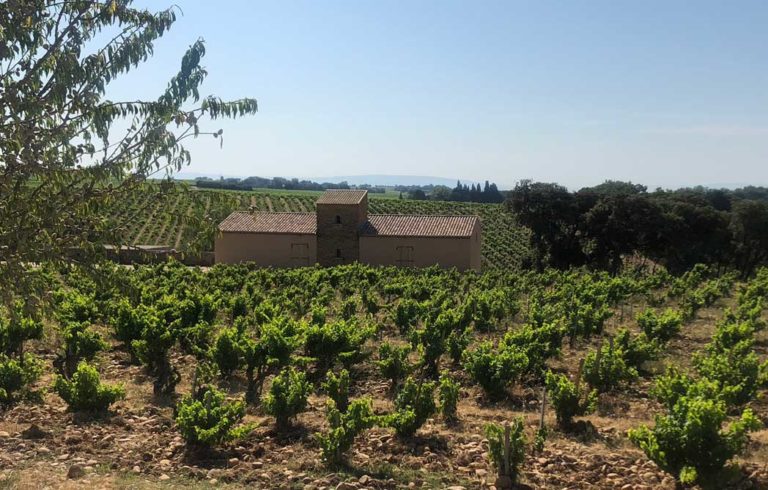 Domaine de la Solitude is a vineyard nestled in Chateauneuf du Pape. Bathed in sunshine and the shelter of the Rhone Valley the vineyard stretches for 35 hectares. Thirty hectares are devoted to red wine and the remaining five to white wine production.
Read More »