a selection of wines perfect for your BBQ this summer.
Summer is the perfect time to dust down the BBQ and fire up the coals,
weather permitting of course!
Al fresco eating is perfect to gather family and friends and of course wine is central to this! BBQ or grilling changes the flavour of the food, caramelizing and giving it a smoky, toasty taste. Many types of food can be grilled; fish, meat, vegetables.
Matching BBQ food with wine will depend on added flavours, such as herbs, spices, garlic or marinades, which, makes the food more tender and adds extra flavours.
Gilles our wine expert has chosen some wines for you to pair with BBQ food. We hope you enjoy…
The best wines to complement your BBQ: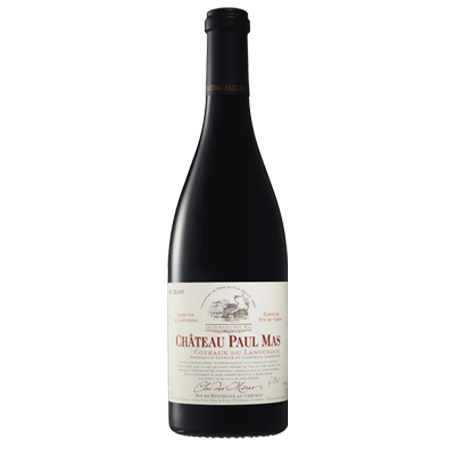 Full, generous and complex; a touch toasty, velvety with a great warmth.
RRP £16.99
need more help?
If you would like additional assistance choosing the perfect wines for your summer guests we are here to help.
advice in-store
Across Northern Ireland we have 8 stores, check out our store locator to find your nearest branch.
wine concierge service
If you can't visit us in-store you can make a telephone appointment to speak with a wine expert.
contact us
For any wine enquiries or details regarding our wine tasting events:
Most recent blog articles: