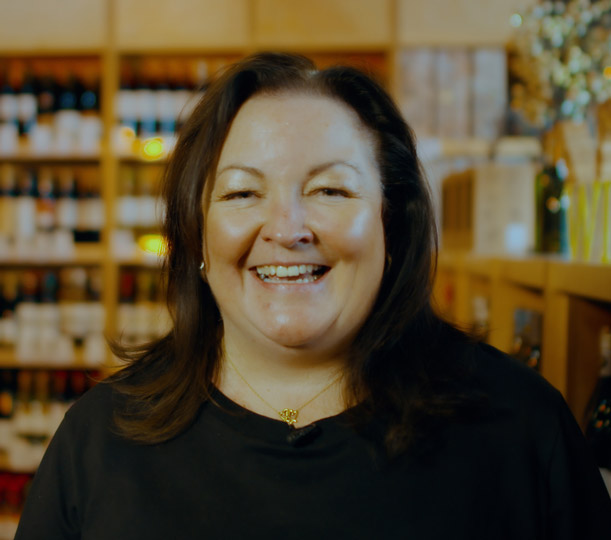 A family business since 1995.
The company was started by Larry Creaney in 1995. Today the company is run by his daughter Elaine and her husband Barry. Their Son and Daughter duo, Tiarnán and Bláthnaid, both work full time in the family business and all the other kids, nieces, nephews and uncles are often seen across our 8 locations!
For over 20 years, The Wine Company NI has pursued wines from quality family owned estates from around the world.
Our extensive wine portfolio is sourced with great care and selected to provide the best quality we can find for our discerning private customers, as well as the corporate and business gift sector.
Our criteria is that these estates produce premium wines of true regional and national character so that our prices represent good value and provide a unique wine drinking experience.
Locations throughout northern ireland
The Wine Company Northern Ireland have stores across the region.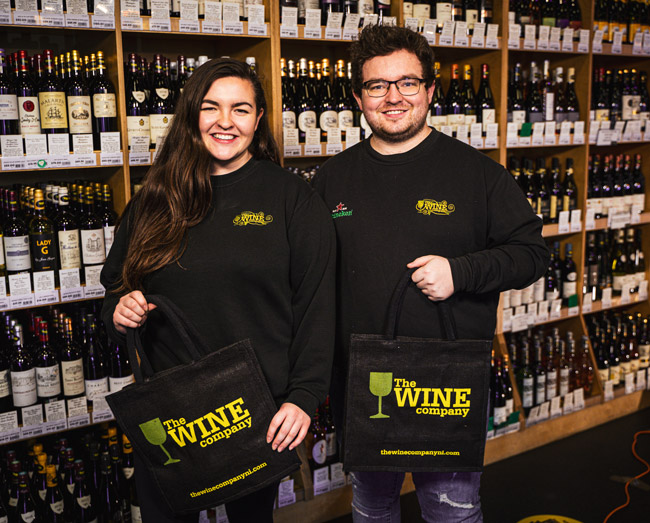 Locations throughout northern ireland