Autumn comfort food & wine combinations.
Sticky Beef Short Ribs with
Perelada 3 Fincas
Recipe and wine combination by Larry Creaney,
founder of the Wine Company.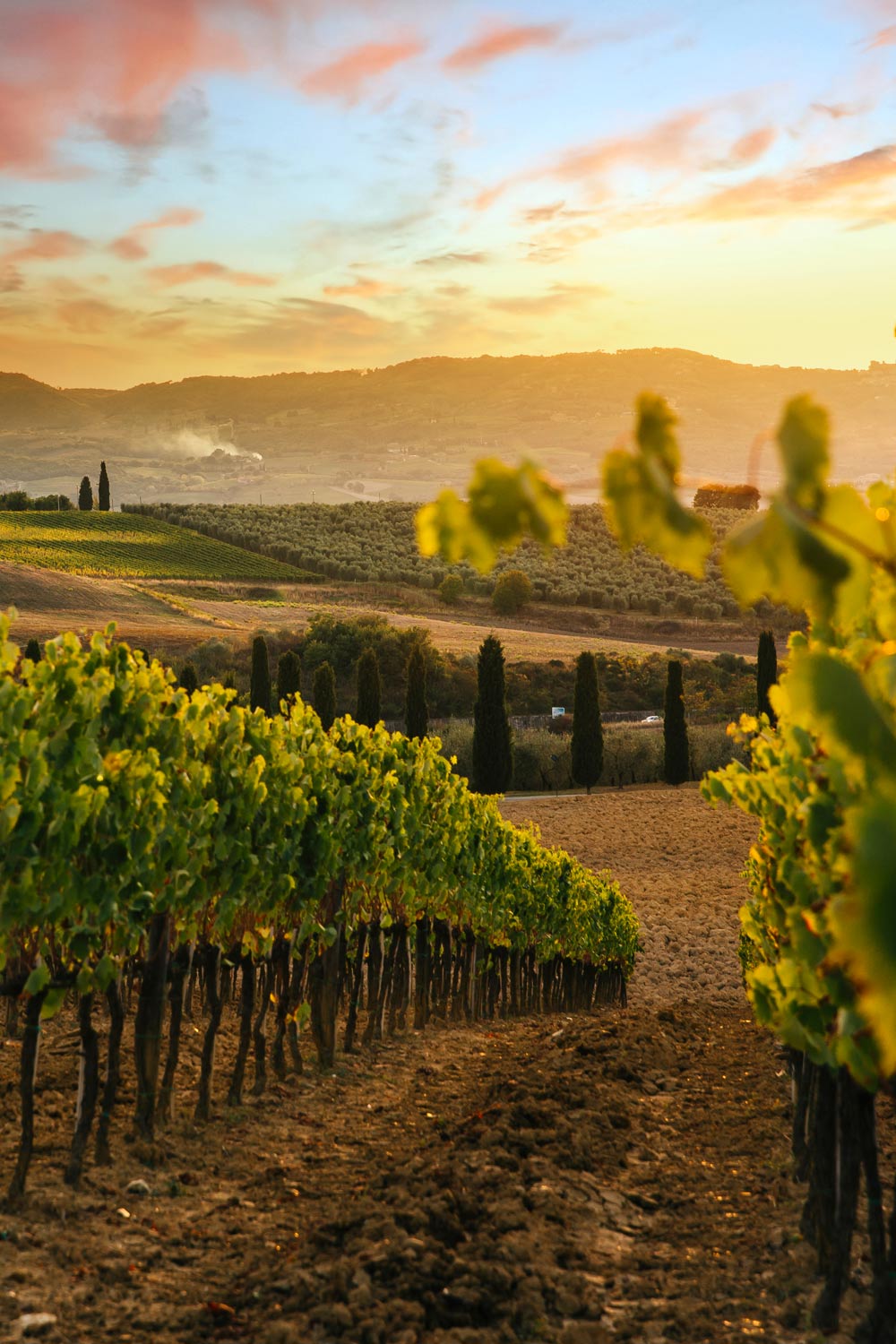 Create your own picture every time.
Autumn food is of course all about warmth and comfort. Slow cooking quality local beef to create this comforting food is almost too easy. You can read the recipe and ingredients below but if you are like me, you believe;
"a recipe is a canvas for you to create your own picture every time."
What does this mean? Well, the meal will be slightly different every time depending on my mood, the ingredients I have at hand and my varying level of attention on the day.
Catalan's are known for being proud & independent.
Firstly, let's talk about this proud Catalan red wine. Catalan's are known for being very proud and independent. Within Catalonia there are different designated wine regions of which Emporda is an important one.
This wine represents the Emporda region by being;
"full flavoured but not overly heavy"
When I say a wine is "full flavoured" I am describing the depth of flavour of the fruit.
When I say a wine is "not overly heavy", this means it is not overpowering. In the wine business we would describe this as 'mouth weight'.
If you consider a summer red to be light bodied and a winter red to be full bodied, this wine falls in the middle – it is Autumn after all.
This Perelada 3 Fincas wine flavour has depth to stand up to the dense flavoured beef meal without being too heavy. In layman's terms, the wine stands up to the intense flavour of the meal. It has the perfect balance of flavour and depth.
Understanding this
Emporda Red Wine
An interesting point to explain is the wine name, Perelada 3 Fincas. Perelada is a village in Emporda which is the Northernmost wine region of Catalonia.
The "Castillo De Perelada" is a famous wine company based there.
Finca (spelt Finque in Catalan) is the Spanish word for a farm. 3 Fincas means the grapes in this wine have been carefully selected from three farms, or vineyards to you and me.
The wine I have selected here is the 2015 vintage 3 Fincas. The year (or vintage) is important to note because it will vary over time because wine is a living product.
However, the expert Perelada wine makers always ensure the style is consistent.
This wine style is of course, "full flavoured to taste but not overly heavy."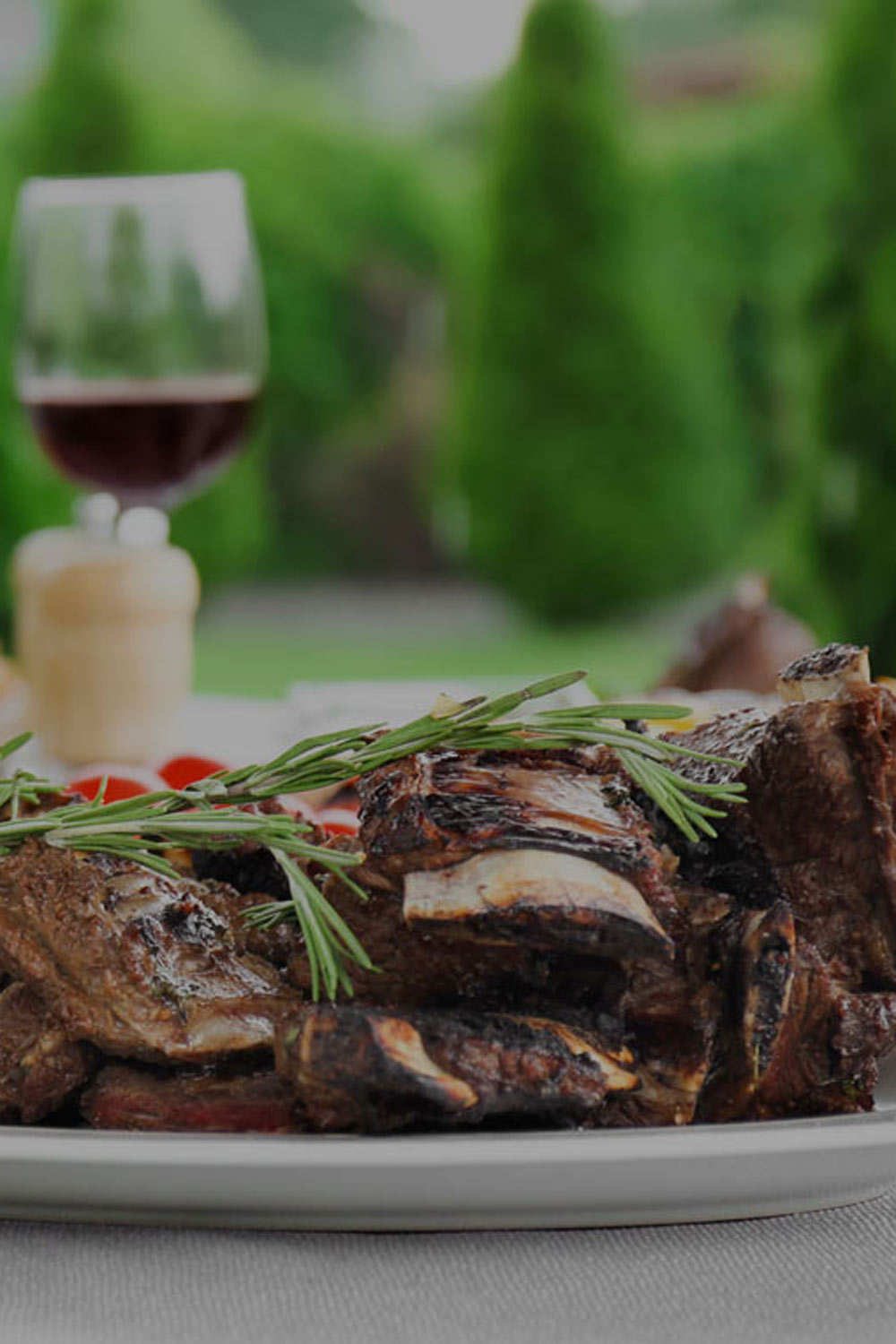 A recipe is a canvas,create your own masterpiece every time.
Preheat oven to 120 °C for fan assisted oven or 150 °C non-fan.
Brown the beef and set aside.
You can use a dry pan if it is non-stick – add some olive oil if your pan isn't non-stick. I use a casserole dish that is hob and oven proof, so no flavour is lost.
Brown the shallots in the meat juices.
Add the ginger and continue to stir for one minute (or so).
Add the garlic and continue to stir for one minute (or so).
Add the beef stock, dark soy sauce, honey or treacle and the browned beef.
Put in the oven covered for about 3 hours.
Remove from the oven, add the mushrooms and put back in the oven uncovered for 45 minutes.
Once ready serve with creamed horseradish mash and of course Perelada 3 Fincas.
(and Perelada 5 Fincas wines)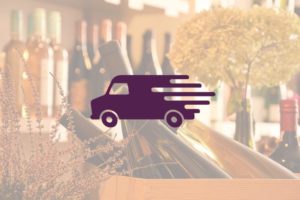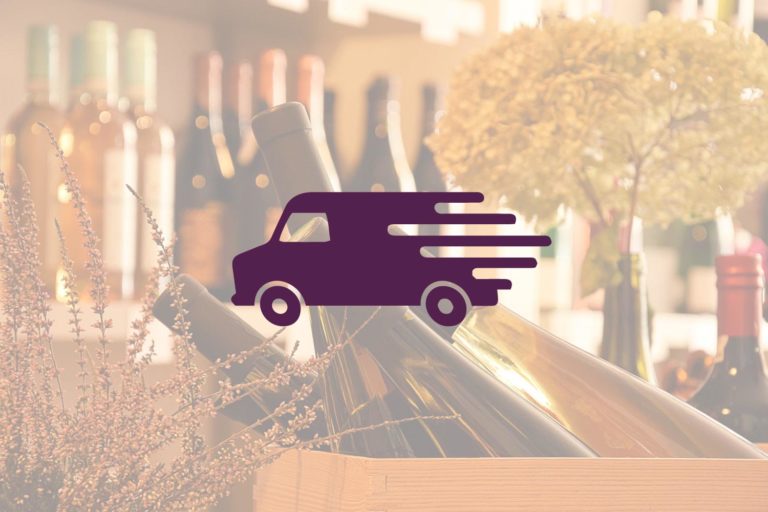 Free Northern Ireland Wine Delivery on orders over £150 >> browse wines Delivery restrictions through the Coronavirus Pandemic As a small family business based in
Read More »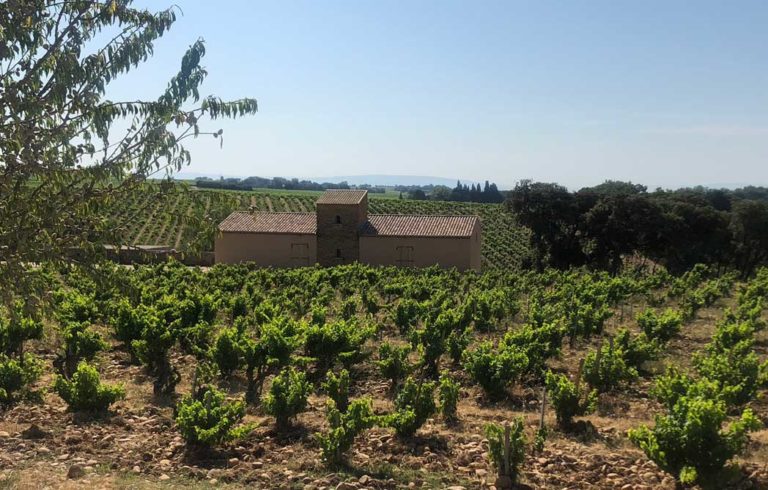 Domaine de la Solitude is a vineyard nestled in Chateauneuf du Pape. Bathed in sunshine and the shelter of the Rhone Valley the vineyard stretches for 35 hectares. Thirty hectares are devoted to red wine and the remaining five to white wine production.
Read More »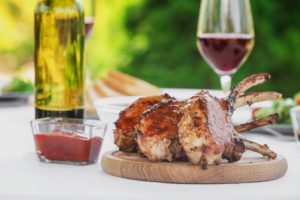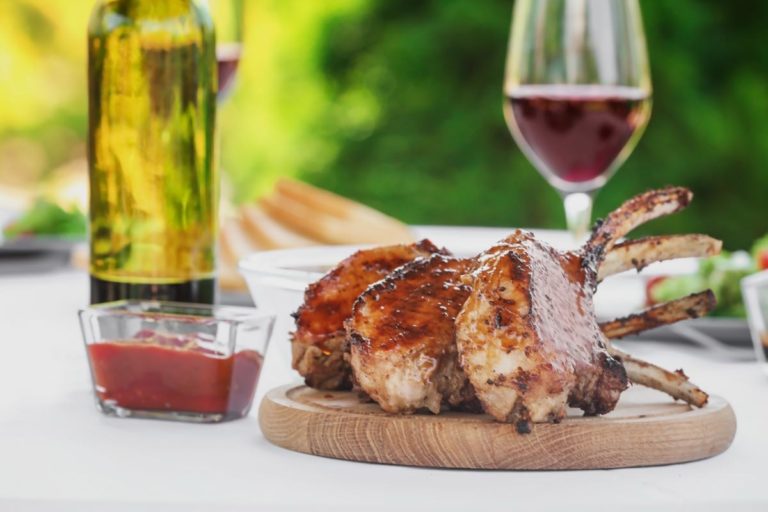 Matching BBQ food with wine will depend on added flavours, such as herbs, spices, garlic or marinades, which, makes the food more tender and adds extra flavours. Gilles our wine expert has chosen some wines for you to pair with BBQ food.
Read More »