Free Northern Ireland delivery for orders over £150.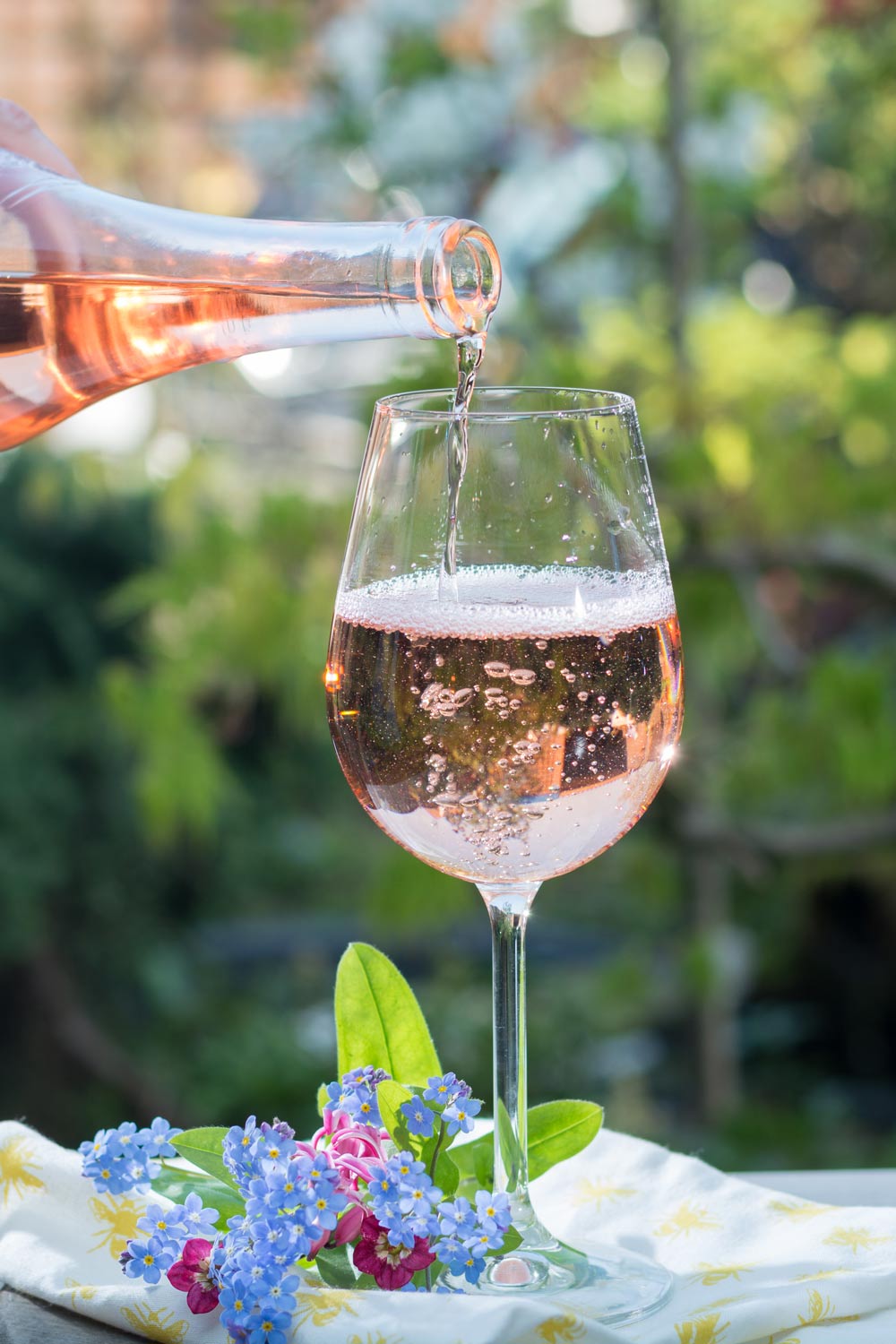 Dispell your pre-conceptions
Led by the French
The French producers have been powerful in propelling innovation and growth, with rosé wine now outselling white wine in France. But here at the Wine Company NI we don't believe this is just a trend but rather rosé wines are here to stay.
Gilles Crozet, The Wine Company NI's resident wine expert comments, "The best rosé wine in the world is considered to come from Provence in France, and tends to be bone dry, with savoury flavours like cherry, musk or spice. Other popular rosé, from the rest of the world, is traditionally more berry flavoured with strawberry and raspberry aromas."
When thinking of Provence – sunshine, holidays and rosé wine comes to mind. The oldest vineyard in France is located here – it is 29,760 hectares and produces 1.3 millions hectolitres, 75 % of which is rosé which is a speciality of the region.
Brightly coloured & too sweet?
Previously rosé wines had been considered excessively sweet bright coloured pink plonk. However, this is no longer the case. The world of rosé is vast, with varieties that range from dry to sweet and tones from pale pink to deep pink. By order of consumer preference there are 6 main colour references: Peach, Mango, Pomelo, Mandarin and Redcurrant.
Gilles continues. "Rosé has seen a revival due to better-quality production and improved wine education. It's a delicious alternative to whites and reds, and as there are so many styles and varieties, it's an all-rounder and can be enjoyed with fish, seafood, pasta dishes, goat's cheese, meat dishes and salads. In France its traditionally enjoyed throughout a whole meal."
Sales of rosé wine have tended to accelerate as the weather gets warmer and we move into spring/summer. However, more recently we've started to see an increased demand for rosé all year round.
The latest Rose Wine additions to our cellars:
If you haven't tried a Rose wine recently, now is your chance!
Best served in a medium sized glass.
Like white wine, rosé is best served in a medium-sized glass so that the fresh and fruity characteristics gather towards the top.
Trest Rose wine as you would a white wine, chilled.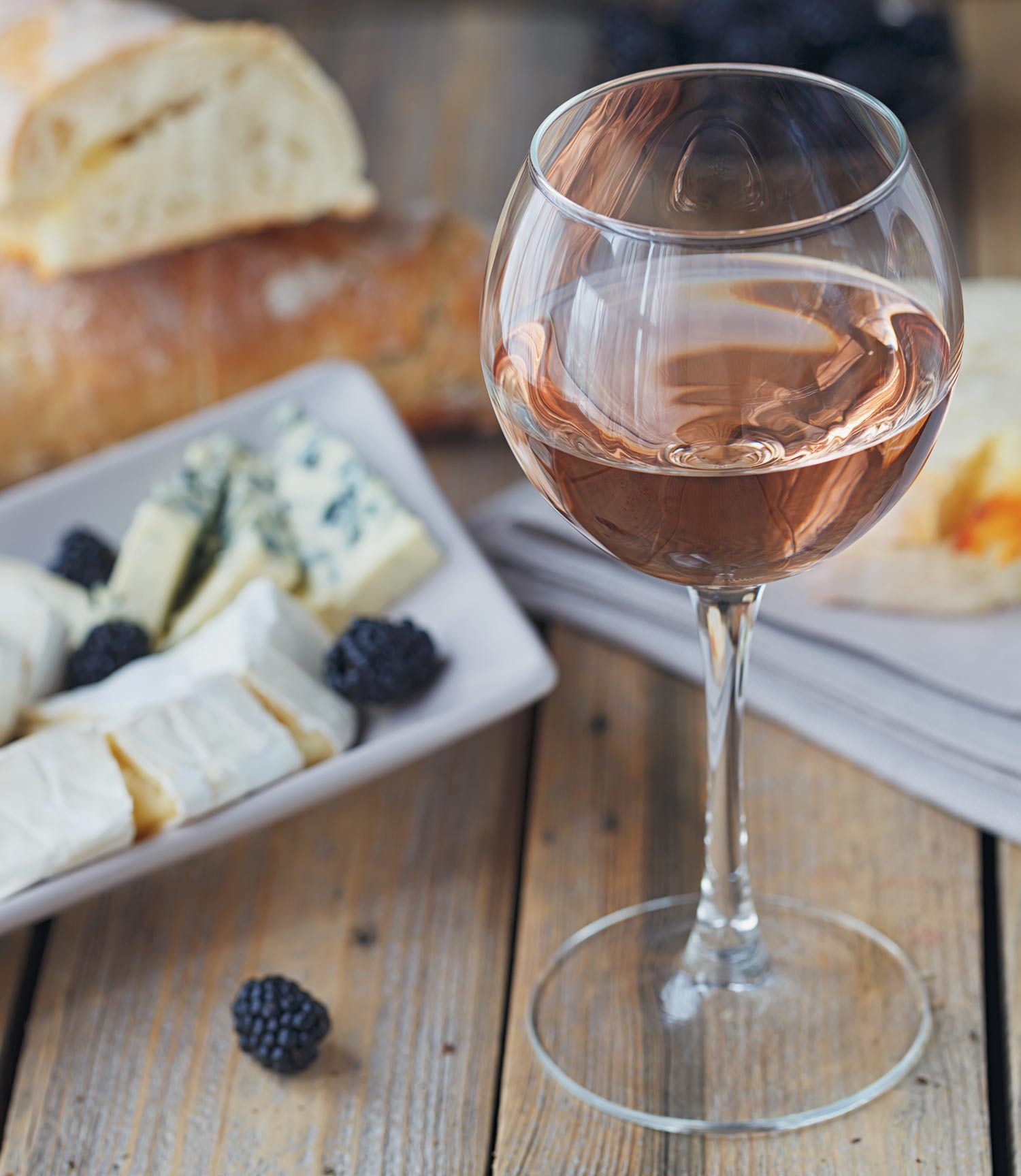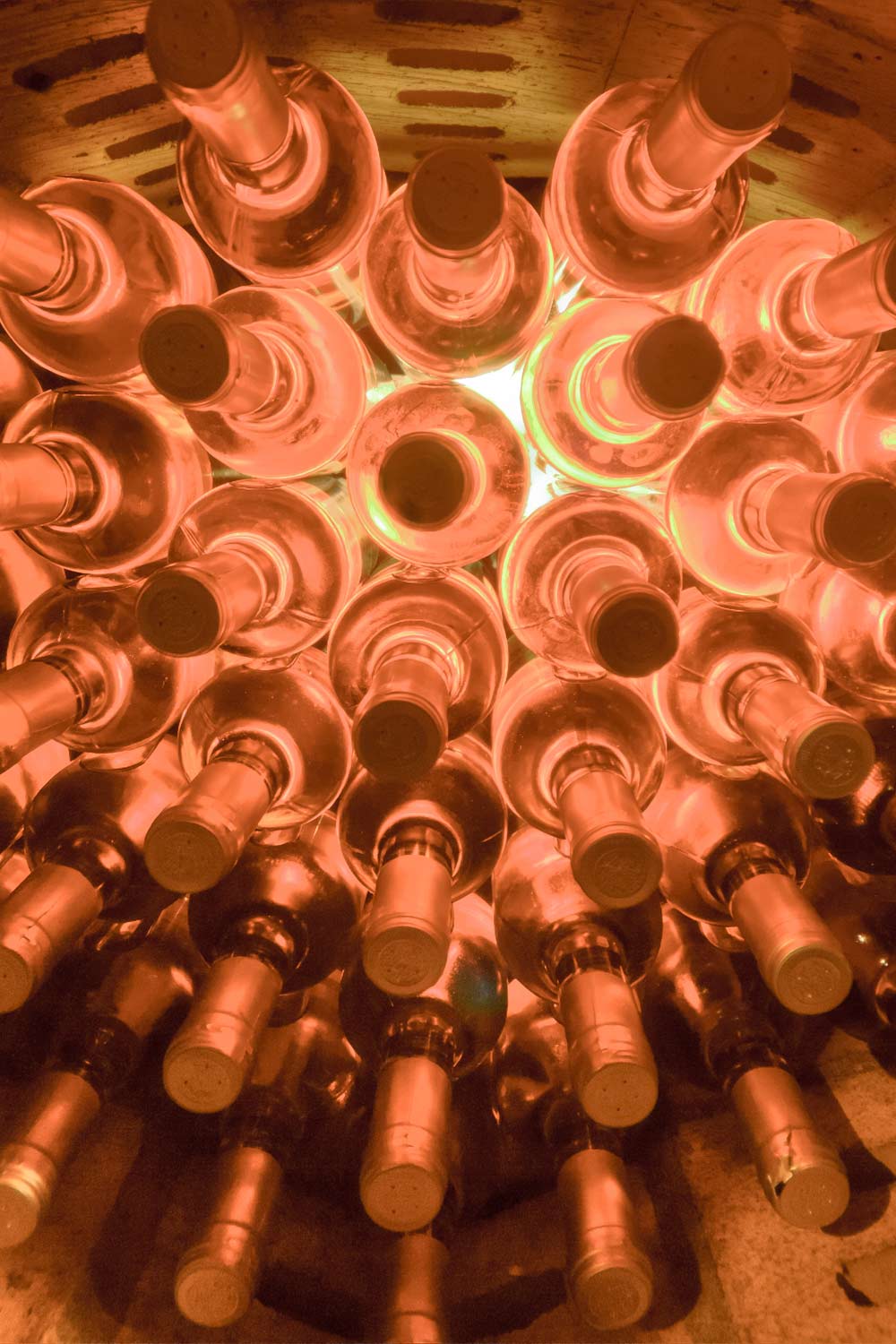 Visit us in one of our eight locations across Northern Ireland for personal assistance choosing your Rose wines.
If you can't visit us in-store you can make a telephone appointment to speak with a wine expert.
Simply email info@thewinecompanyni.com or call us on 028 3888 4083 to book your wine concierge telephone appointment.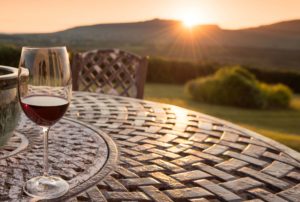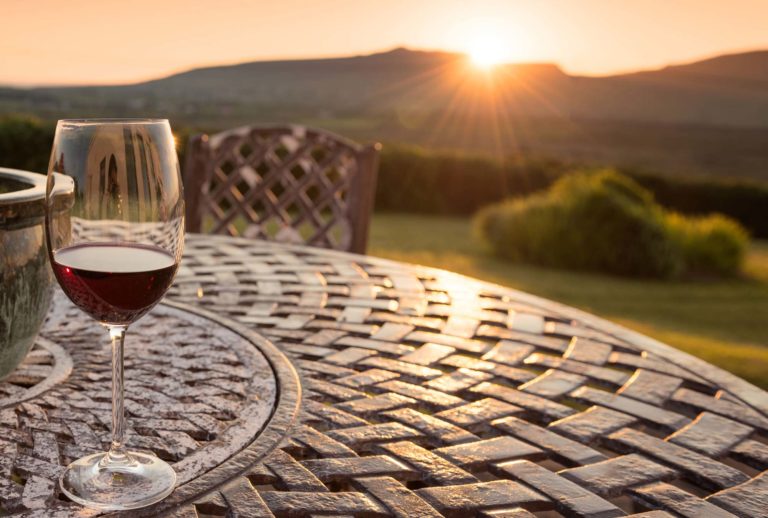 It is late August but at the Wine Company we aren't quite finished with summer yet. To celebrate our summer optimism we have browsed around the cellar and selected these fabulous wines which are perfect for this time of year.
These wines can all be characterised as fresh and light. Enjoy the last of the summer wine with confidence!
Read More »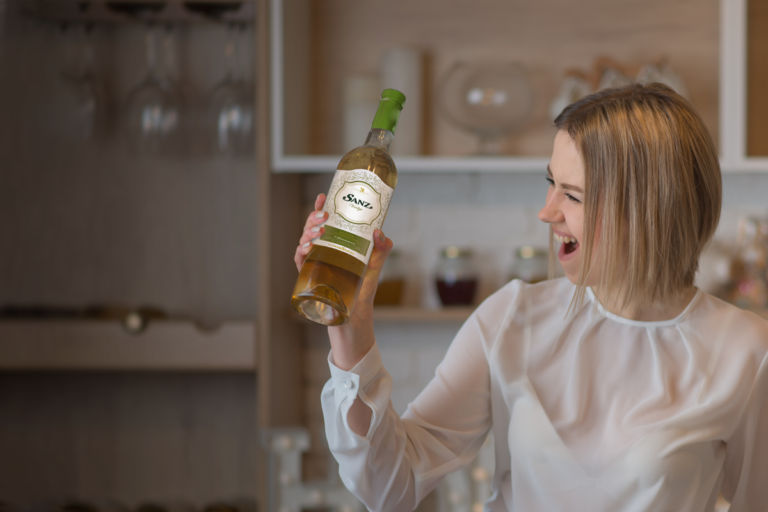 We do our best to follow dry January but 2021 is a little different. That is why we are introducing you to our best dry and brut white wines.
Read More »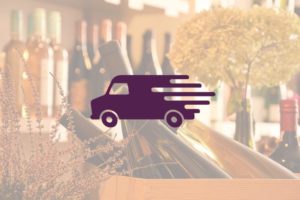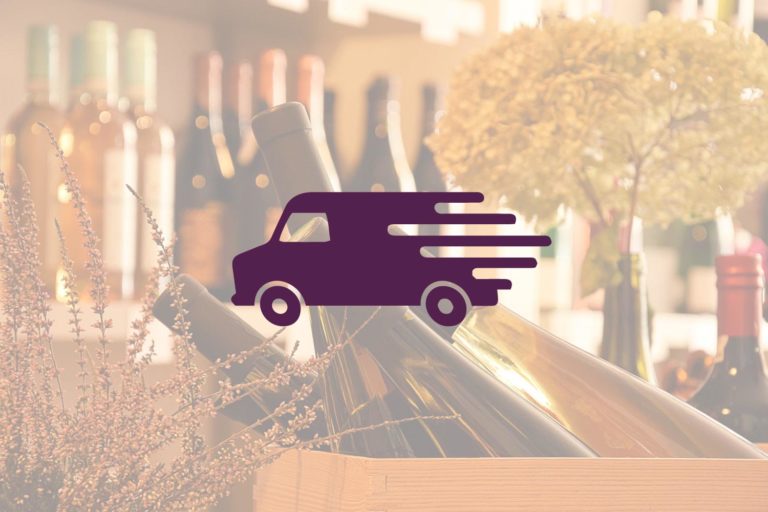 Free Northern Ireland Wine Delivery on orders over £150 >> browse wines Delivery restrictions through the Coronavirus Pandemic As a small family business based in
Read More »