Toast your Tennis hero with,
Free Click & Collect service or Free Delivery for orders over £150.
As the tennis world prepares to descend on Wimbledon for two weeks of intense competition, we're getting into the spirit with a range of special Wimbledon wines.
Whether you're watching the matches at home or enjoying them live at the tournament, our selection of Wimbledon wines are sure to make your viewing experience even better.
We've got special Sparkling to toast the big wins, refreshing Whites to enjoy in the sun and even some surprising Reds that'll add an extra element of excitement to the games.
So whatever your Wimbledon plans are, make sure you stock up on your favourite tipples so you can raise a glass to the tennis season in style!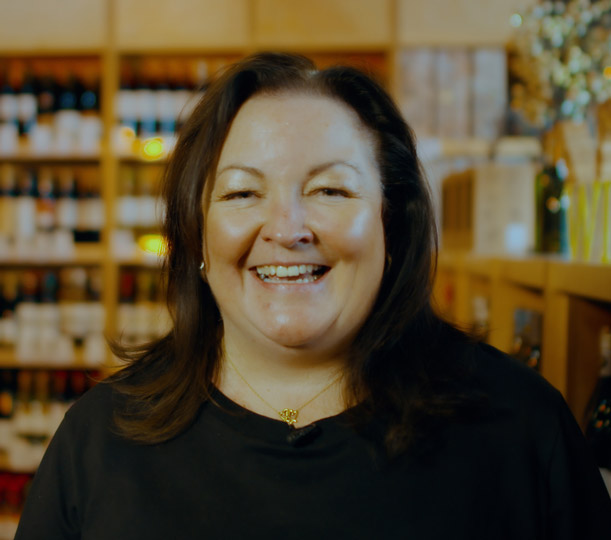 As the owner of The Wine Company, Elaine knows a thing or two about wine.
She enjoys wine of course but what she loves most is discovering new wines. Elaine understands the importance of keeping an open mind when tasting new wines so she can enjoy discovering new flavours and textures alike while learning about what makes each grape unique!
We are delighted that Elaine has put together this collection of Wimbledon Wines!
Trust her experience and follow her lead, try something new today!
Free NI, ROI & GB delivery on all orders over £150!
(excluding Channel Islands, Highlands & Islands)
Free Click & Collect service available.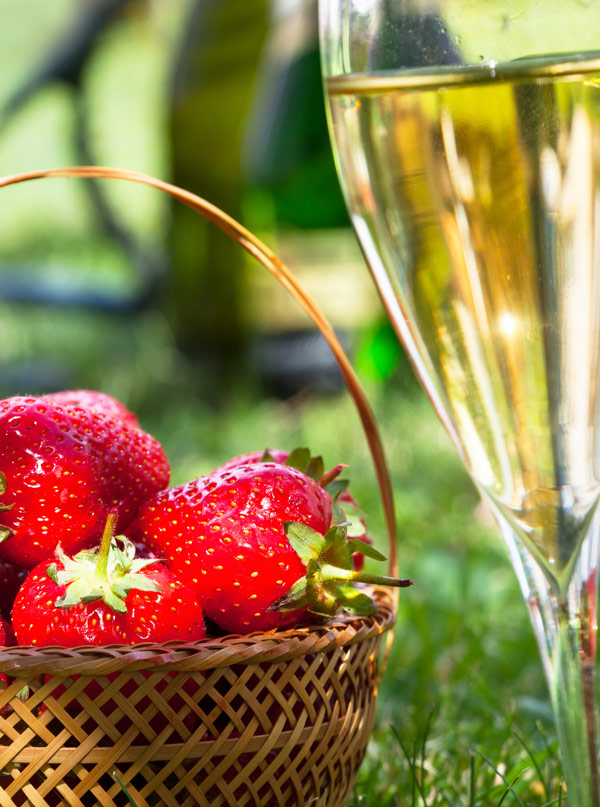 Visit us in one of our eight locations across Northern Ireland for personal assistance choosing your Christmas wines.
If you can't visit us in-store you can make a telephone appointment to speak with a wine expert.
Simply email info@thewinecompanyni.com or call us on 028 3831 1342 to book your wine concierge telephone appointment.
Free NI, ROI & GB delivery on all orders over £150!
(excluding Channel Islands, Highlands & Islands)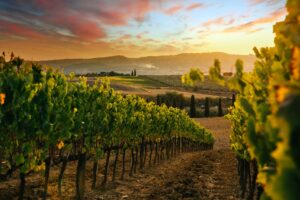 We'll try to take personal preferences out of the picture and instead concentrate on comparing the Grape Varieties, Terroir and Winemaking Techniques of Italy versus France. Read on to find out how these two distinctive countries of power house wines compare!
Read More »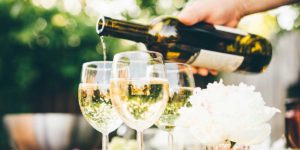 Check out these August wines priced from £9.99 that are perfect this time of year no matter the weather! Celebrate the summer with gorgeous independent wines that will shine, even if the sun doesn't!
Read More »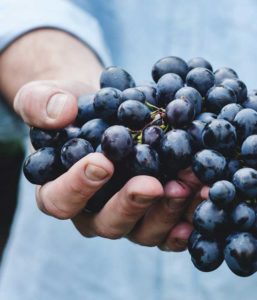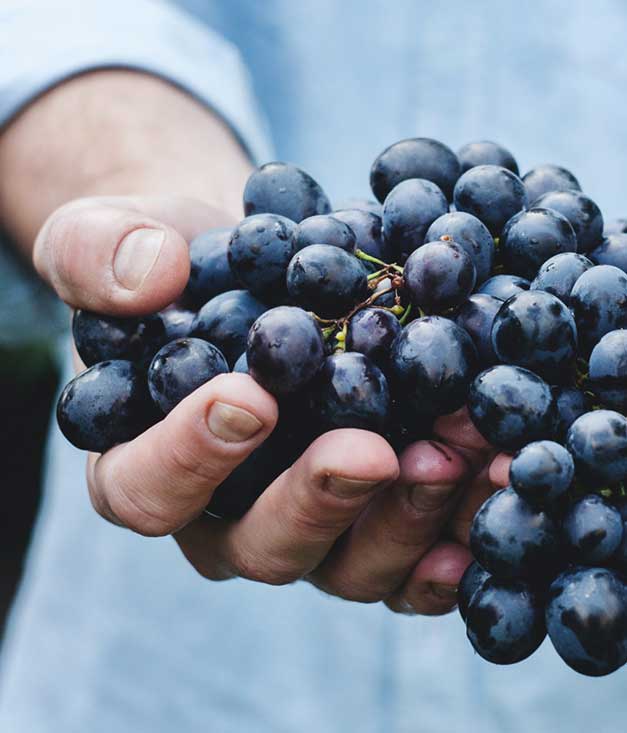 These budget wines are better than supermarket wines guaranteed! Save money and celebrate these independent wines direct from the vineyard.
Read More »