Only the best wines will do at easter!
Free NI, ROI & UK mainland delivery for orders over £150.
Online delivery will be closed from Friday 15th April until Monday 25th April. For further details visit our delivery page.
Our 8 highstreet locations throughout Northern Ireland will operate as normal.
With this handy guide created by our wine expert Gilles, your Easter will be nothing but exceptional.
Cavicchioli Lambrusco di Sorbara is a versatile, unique, fresh and fruity frizzante from Emilia Romagna. This wine is delicate and soft, the best way to enjoy it is with charcuteries and mini pizzas. Andre Delorme Cremant de Bourgogne Blanc de Blancs is a big favourite of ours! It is a classic high quality sparkling wine made from 100% Chardonnay. The next best thing to a good Champagne, but much better value!
Pierre Gimonnet is a leading Champagne house located in Cuis in the Cote des Blancs, famous for its Chardonnay.
The Champagne Pierre Gimonnet et fils Gastronome 1er cRU is just the perfect aperitif! Elegant with a fine fizz, soft, lively and fresh with a great balance. This is a true decadent way to toast Easter!
Why not try a dry Rose wine for a refreshing change? Dry Rose comes under very different styles, tastes and textures according to their grape varieties and their methods of vinification, and will match just every type of food, such as fish, meat, vegetables, cheeses and even some desserts.
We recommend the Domaine de la Solitude Cotes du Rhone Rose. Absolutely delicious, a lovely fresh aroma of small red fruits, cherry and raspberry. It is dry, light and refreshing, delicate on the palate with a clean and crisp fruity aftertaste.
Or perhaps a dry sparkling Rose, the Perelada Cava Brut Rosado. It is an amazing Pink Cava, full of juicy red fruit aromas and flavours, fresh, lively with a lasting fizz.
Or if you must have a White wine, try a great alternative to Sancerre or New Zealand Sauvignon Blanc. The Domaine Michaud Touraine Chenonceaux Eclat de silex.
A new wine to our collection, Domaine Michaud is known to be one of the best value producers of the Loire valley!
This 100 % Sauvignon Blanc, late harvested shows ripe fruit flavours and a full yet soft texture, dry crisp and mineral due to the nature of the soil rich in shist, without the harsh sensation of too many Sauvignon Blanc wines on the market.
All 3 wines will match well with smoked salmon, prawns/langoustines, quiche, savoury tarts, meat, fish or vegetarian pates/terrines.
Our suggestions to match fine white fish such as turbot, halibut, haddock, cod, monkfish are De Wetshof Bon Vallon Chardonnay. This is an excellent example of unoaked Chardonnay from South Africa, this wine was aged on fine lees (natural sediment) to give it extra texture and flavour and is showing lovely ripe fruit and perfect balance.
Another great white wine is Domaine Jean Pierre Seve Pouilly Fuisse Aux chailloux. 
The top appellation from the Maconnais in south Burgundy, the place name Aux Chailloux was awarded the status of 1er Cru from the 2020 vintage for the first time ever!
This is a wonderful white Burgundy at a very affordable price. Made from old vines Chardonnay, this wine was aged in oak barrels for 10 months (10% in new oak and the majority in oak casks of different ages from 1 to 5 years old oak, with regular battonage (stirring of the lees) in order to add richness, texture and complexity. The result is stunning quality.
Both wines will also match good vegetarian dishes.
Our first recommendation to accompany beef main courses is the Fattoria di Piazzano Chianti Rio camerata. This is a delicate red from Tuscany, full of delicious cherry fruit flavours and a delightful soft texture.
Domaine Labry Hautes Cotes de Beaune Rouge is a superb example of red Burgundy comes from the hills surrounding the wine capital of Beaune and represent excellent value. This 100% Pinot Noir will seduce you by its fine bouquet and silky texture and will show you how good a Pinot Noir from Burgundy is.
Pascual Toso Malbec Selected vines is a great Mabec from Argentina, from Pascual Toso estate's best and oldest vineyards. This wine is full bodied, rich, complex and velvety with mild spices, full of character.
Alternatively, Domaine de la Solitude Chateauneuf du Pape Rouge Tradition is a superb estate in the Southern Rhone Valley. Chateauneuf du Pape wines come under many different styles. This one is complex and refine with a full yet an exquisite delicate flavour with a great concentration of ripe black fruits, mild oak and spice, smooth texture and excellent length.
With Lamb we recommend Chateau Le Souley St Croix Haut Medoc. A superb value Bordeaux mostly made from Cabernet Sauvignon ( 62 % ) with 35 % Merlot, 2 % Petit Verdot and 1 % Cabernet Franc. The wine was aged in oak barrels for 12 months (1/3 new). Delightful rich flavour, elegant and smooth.
Alternatively Bodegas Tobia Rioja Reserva is a a big bold Rioja aged for 25 months in oak casks, generous , intense, super smooth with flavours of prunes, cherries, vanilla, roasted coffee beans and toffee.
Les Hauts de Montrouge Gros Manseng is a delicious medium sweet wine from the Gascony region of the south west of France, the sweetness is beautifully balance by a lovely freshness, full of ripe exotic fruits and mild spice.
Or try Roche Guilhem Jurançon Sweet, this dessert wine which is much sought after and has aromas of tropical fruit such as pineapple and mango.
10% off Mysery Selections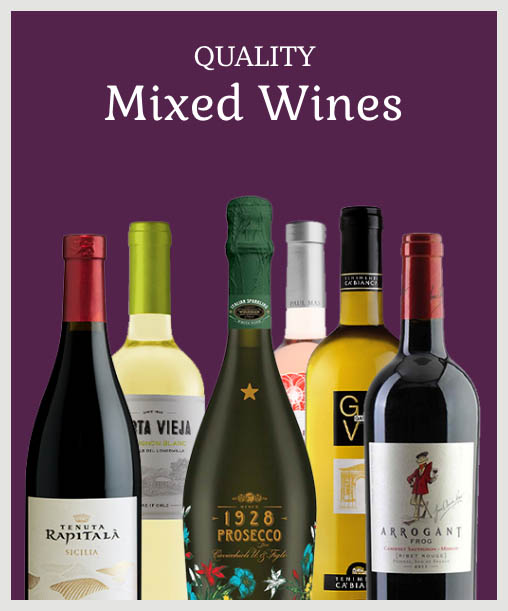 Let us Expertly create your Easter Wine Case.
If you'd like us to take the guess work out then let us create a Mystery Wine option for you! Choose a £60, £80 or £100 Mystery Selection and choose between 6 reds, 6 whites or mixed.
Mystery Selections are 10% off so its even better value for this Easter!
Free NI, ROI & GB delivery on all orders over £150!
(excluding Channel Islands, Highlands & Islands)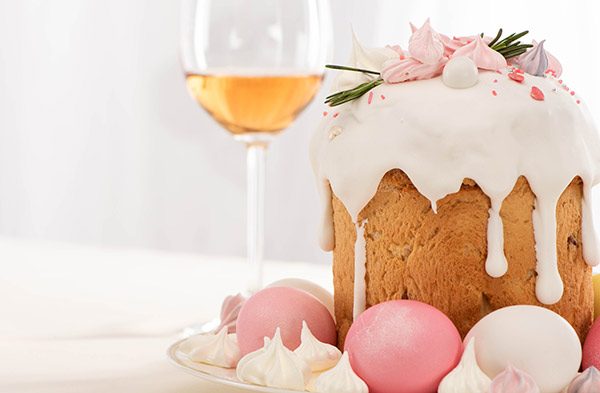 Easter Wines Concierge Service
Visit us in one of our eight locations across Northern Ireland for personal assistance choosing your Christmas wines.
If you can't visit us in-store you can make a telephone appointment to speak with a wine expert.
Simply email info@thewinecompanyni.com or call us on 028 3831 1342 to book your wine concierge telephone appointment.
Free NI, ROI & GB delivery on all orders over £150!
(excluding Channel Islands, Highlands & Islands)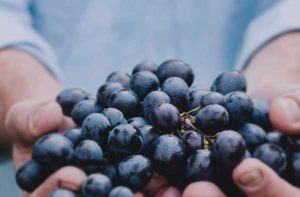 You might wonder, why are all wines not vegan? Wines go through a filtering process before bottling. The filtering mechanism may may contain animal products.
Read More »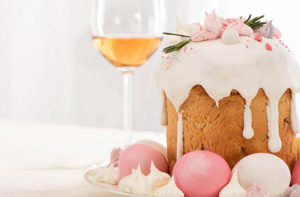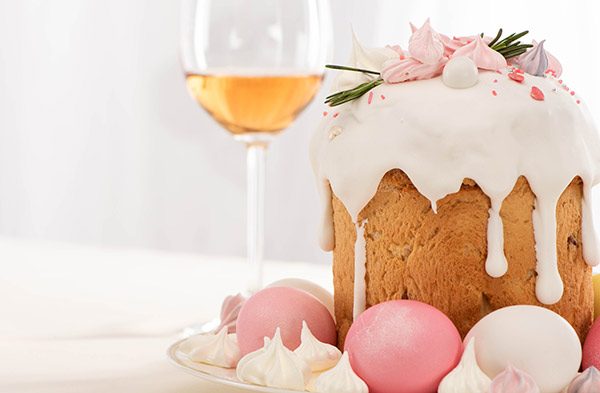 Only the best wines will do at Easter! With this handy guide created by our wine expert Gilles, your Easter will be nothing but exceptional.
Read More »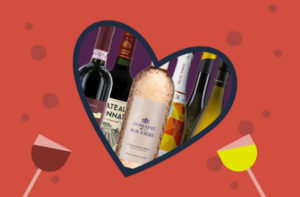 If you can't visit the City of Love this Valentine's Day then at least let us deliver some elegant French wines to you!
Read More »