Free Northern Ireland Wine Delivery

on orders over £150
Delivery restrictions through the Coronavirus Pandemic
As a small family business based in Lurgan, County Armagh we are adapting to serve our customers during the Coronavirus pandemic.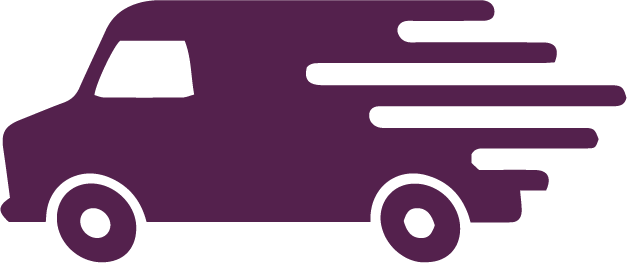 Keep Customers & Staff Safe
The challenges we are facing are first and foremost how to keep our staff and customers safe during this time of crisis. In our warehouses and 8 offsales shops across Northern Ireland we have introduced social distancing measures in order to protect staff and customers. This may result in slower than usual service in our shops and delivery for online sales.
Northern Ireland Delivery Only
We can deliver within Northern Ireland only at this time due to complications with the COVID19 crisis. Unfortunately, we have suspended delivery to England, Scotland, Wales and the Republic of Ireland. We will continue to monitor the distribution challenges and reverse this decision as soon as possible.
Online Orders & Delivery Times
Due to enhanced cleaning and sanitising measures from our distribor online orders will only be dispatched on Mondays, Wednesdays and Fridays. The distributor undertakes a huge disinfectant operation of their fleet and delivery equipment every Tuesday and Thursday.
Orders are delivered with 5 to 7 working days, sometimes your order may arrive within 2 working days but due to the immense pressure the warehouse staff and distributor network are under your delivery may take up to 7 working days. In the midst of this crisis the safety of all staff members involved in delivering your wines and your safety is our primary concern.
There is one shining light in the midst of the current situation. We continue to receive orders from our network of independent wine makers across Europe and further afield. As new wines become available these will be stocked in our 8 off licence stores across Northern Ireland and available to buy online from our website.
On behalf of our staff, suppliers and distributor we would like to thank our customers for your continued support and understanding at this difficult time.
#StaySafe and #SupportLocal.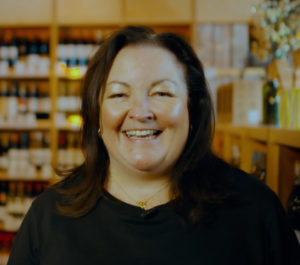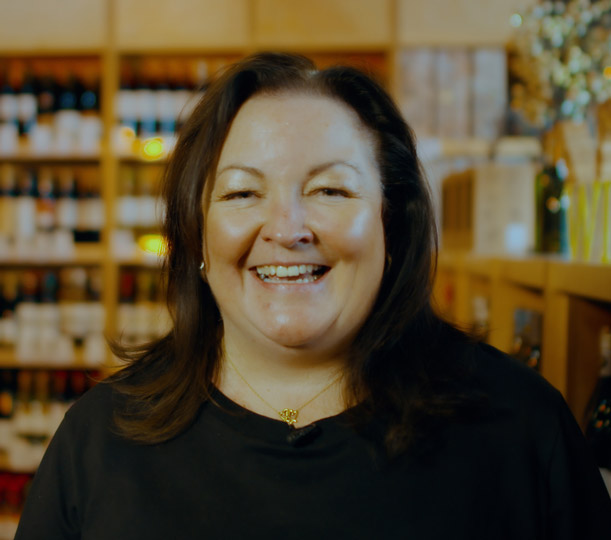 We surprised Elaine with this Christmas video! While doing a photography shoot of our Christmas gifts we turned the camera on Elaine and asked her which wines make it to her Christmas table and why.
Read More »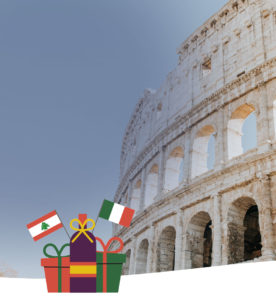 The dilemma of what wine to buy for Christmas is a common one. So this year we have paired wines especially for you. There's so much diversity in these countries' wine production. We hope you find your new favourite this Christmas!
Read More »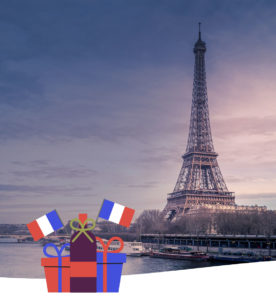 French Wines are considered some of the best in the Worldmaking them perfect as a Christmas Gift! Check out these 2 & 3 bottle pairings.
Read More »