A change of Season is approaching.
Which wines complement the change of Season?
Free NI, ROI & UK mainland delivery for orders over £150. Start of the new Autumn season wines,
selected by our wine expert Gilles!
Now that the kids are back to school and there is a sense of the new season in the air… What are the best September wines to enjoy? 
The grapes come from old Garnacha Vines. Over 50 years old on rocky, pebbly ground.
An expressive wine conveying its typical varietal character. Subtle yellow fruit floral scents, full fresh and flavoursome with spicy hints, well rounded and complex with a good balance and length.
Enjoy with fish, poultry in cream sauces, tapas, vegetarian meals and couscous.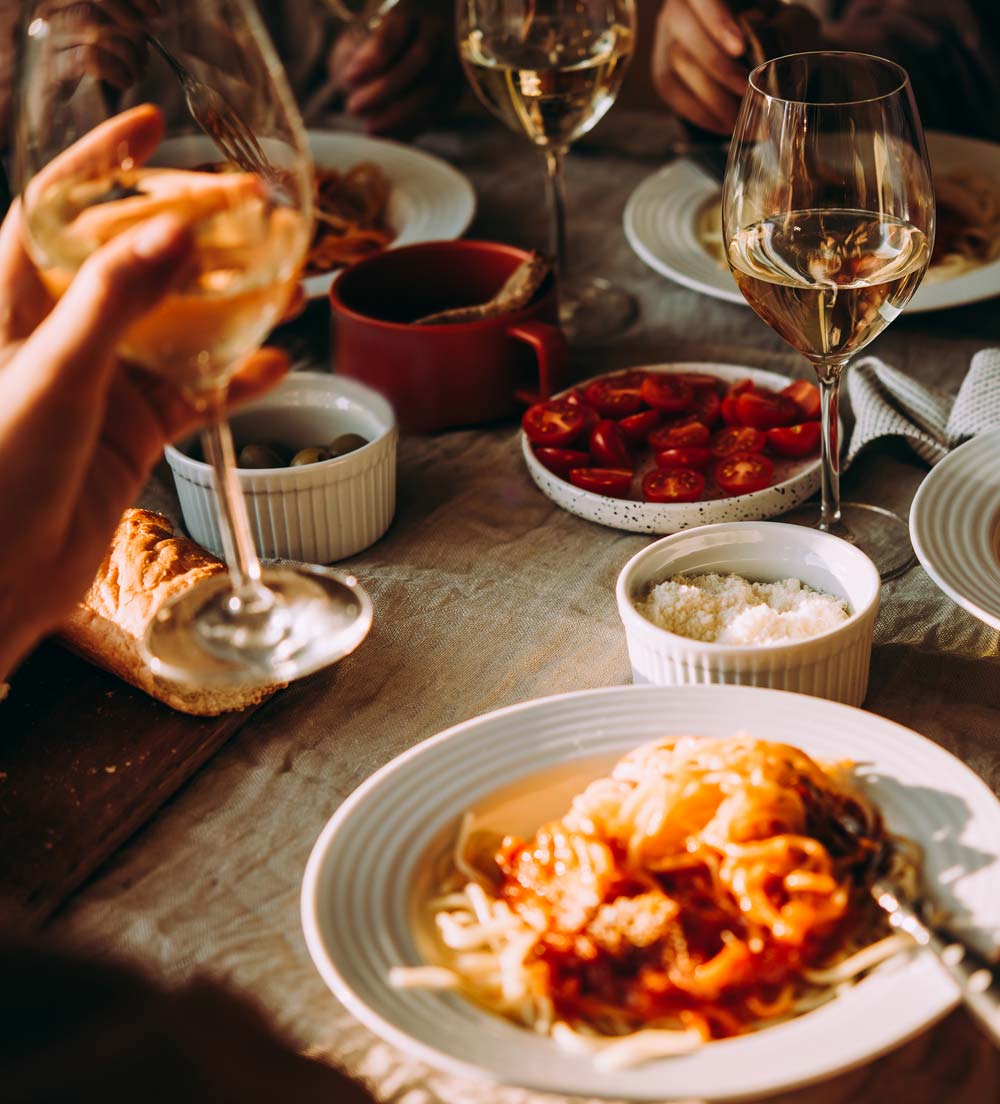 Visit us in one of our eight locations across Northern Ireland for personal assistance choosing your autumn wines.
If you can't visit us in-store you can make a telephone appointment to speak with a wine expert.
Simply email info@thewinecompanyni.com or call us on 028 3831 1342 to book your wine concierge telephone appointment.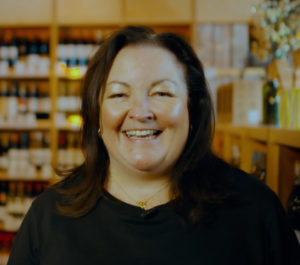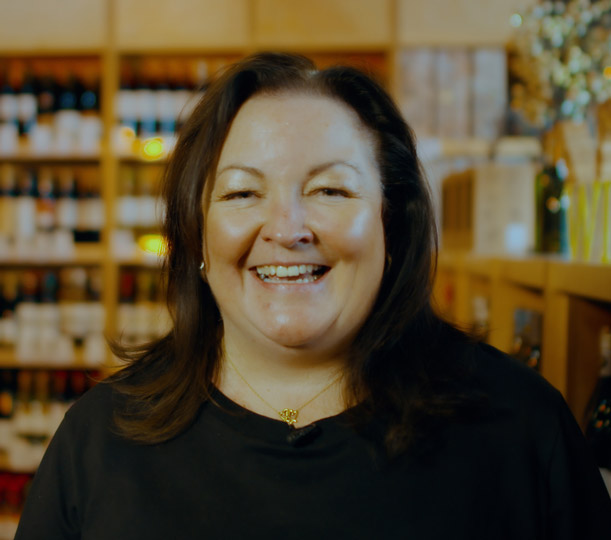 We surprised Elaine with this Christmas video! While doing a photography shoot of our Christmas gifts we turned the camera on Elaine and asked her which wines make it to her Christmas table and why.
Read More »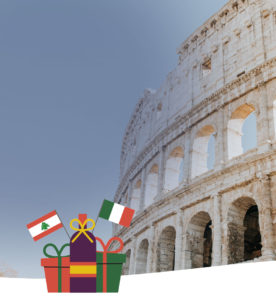 The dilemma of what wine to buy for Christmas is a common one. So this year we have paired wines especially for you. There's so much diversity in these countries' wine production. We hope you find your new favourite this Christmas!
Read More »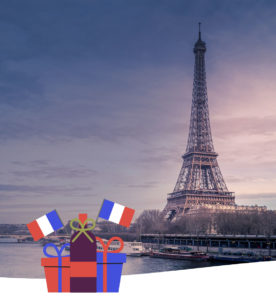 French Wines are considered some of the best in the Worldmaking them perfect as a Christmas Gift! Check out these 2 & 3 bottle pairings.
Read More »