For over 20 years, The Wine Company NI has pursued wines from quality family owned estates from around the world.
Our criteria is that these estates produce premium wines of true regional and national character so that our prices represent good value and provide a unique wine drinking experience.
Our extensive wine portfolio is sourced with great care and selected to provide the best quality we can find for our discerning private customers, as well as the corporate and business gift sector.
Wines direct from the Vineyard.
We do our utmost to deal directly with the winery whenever possible and seek out small estates producing high-quality wines that would be overlooked in larger brand-driven portfolios.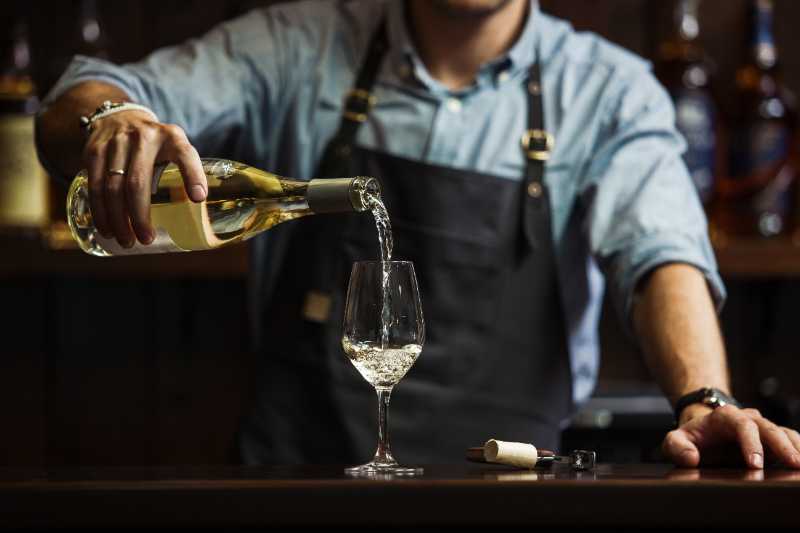 Family owned
 The Wine Company NI is a family-owned business focused on passion, dedication, integrity and we are committed to customer service. We operate from eight retail outlets as well as online sales and take pride in the level of customer care practised by our staff.
Concierge service
Our concierge service is something very special. We now offer our customers the opportunity to speak to one of our wine experts, who through a telephone conversation can design a bespoke shopping basket of wines according to the customers taste, occasion and preference. A truly distinctive and personal service to further enhance the customer experience with The Wine Company NI.
Wine tasting events
As an international wine importer, we offer exceptional wine tastings to educate and advise customers on worldwide wines. Our wine expert, Gilles Crozet, is a fountain of knowledge having started his obsession for wine in his native Burgundy. He has been with the Wine Company NI now for 20 years and has an appetite for spreading knowledge on wine tasting techniques, wine vocabulary and grape variety characteristics.
Best wines & service
We strive to be the best and believe we offer the very best to our customers. 
And even more
In addition to wine, we at The Wine Company NI stock premium spirits from around the world as well as craft beers and ciders to be enjoyed. These can be purchased at our 8 retail outlets across Northern Ireland.