Enjoy the last taste of Summer
Free NI, ROI & UK mainland delivery for orders over £150.
It is late August but at the Wine Company we aren't quite finished with summer yet. To celebrate our summer optimism we have browsed around the cellar and selected these fabulous wines which are perfect for this time of year.
These wines can all be characterised as fresh and light. Enjoy the last of the summer wine with confidence!   
Last of the Summer Wines,
selected by our wine expert Gilles!
If you try only one of our summer wines then dont miss this one!
A fabulous Rose from the Roussillon area in the south of France.
It is a fruit bomb, wild strawberries, ripe raspberries with hints of citrus and spices. Full flavoured, powerful yet retaining a delicious freshness, amazing! Made from 60% Syrah and 40% Grenache.
To be enjoyed on its own or with all types of food. A must try!
Last of the Summer Wines, recommended by Gilles: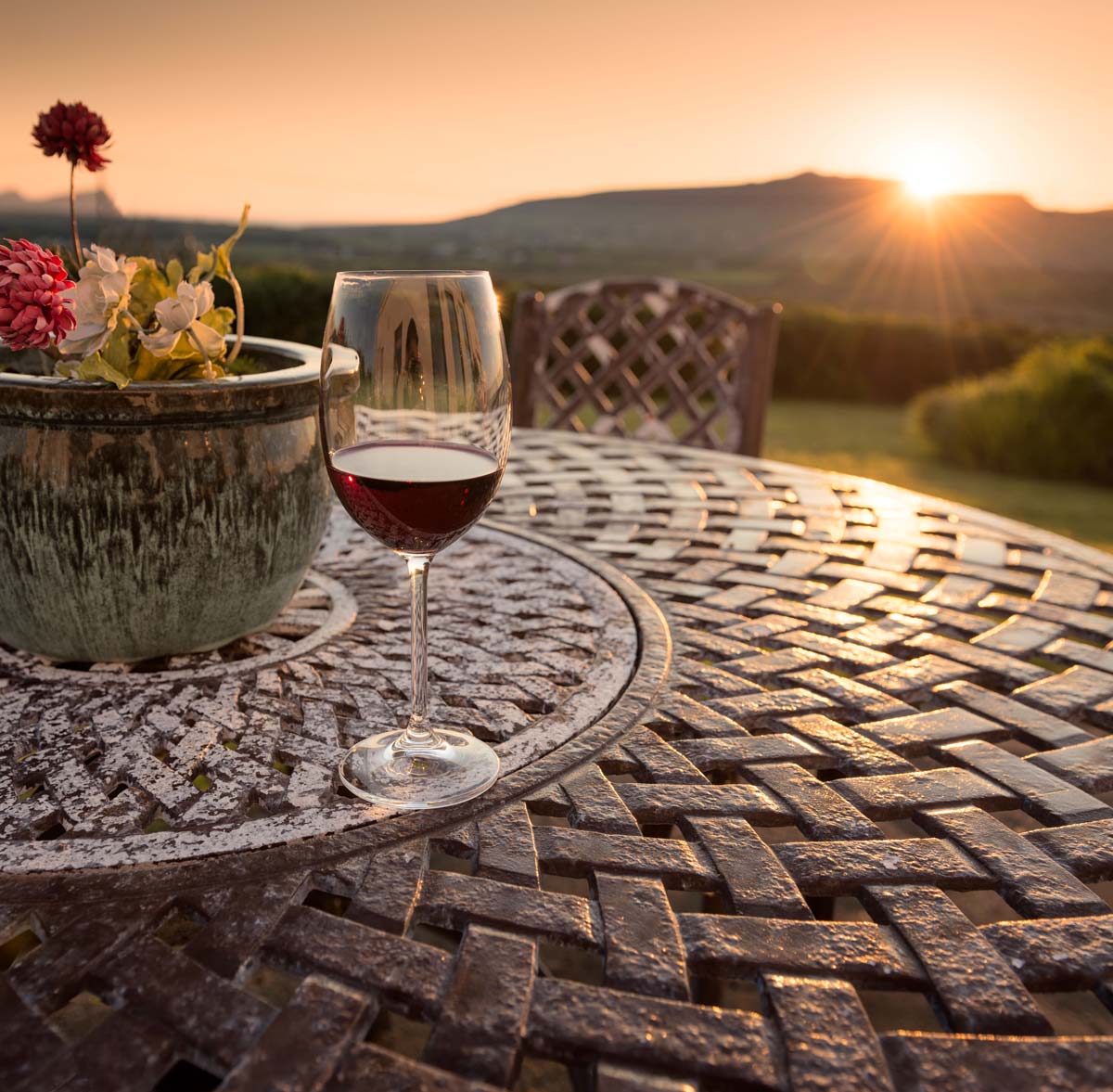 Visit us in one of our eight locations across Northern Ireland for personal assistance choosing your last of the summer wines.
If you can't visit us in-store you can make a telephone appointment to speak with a wine expert.
Simply email info@thewinecompanyni.com or call us on 028 3831 1342 to book your wine concierge telephone appointment.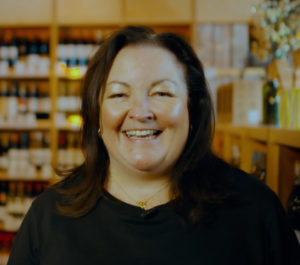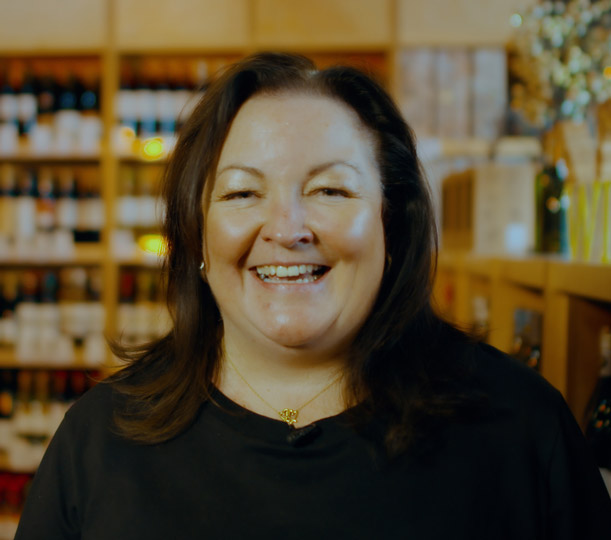 We surprised Elaine with this Christmas video! While doing a photography shoot of our Christmas gifts we turned the camera on Elaine and asked her which wines make it to her Christmas table and why.
Read More »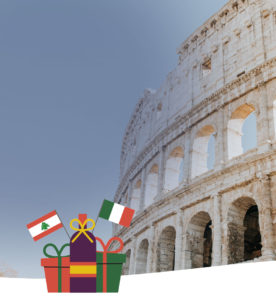 The dilemma of what wine to buy for Christmas is a common one. So this year we have paired wines especially for you. There's so much diversity in these countries' wine production. We hope you find your new favourite this Christmas!
Read More »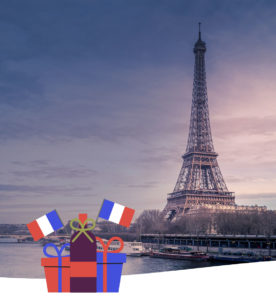 French Wines are considered some of the best in the Worldmaking them perfect as a Christmas Gift! Check out these 2 & 3 bottle pairings.
Read More »