Enchanting Wines Perfect for the Spooky Season
Free NI, ROI & UK mainland delivery for orders over £150. Treat yourself to some Halloween Wines,
selected by our wine expert Gilles!
Selected to be enjoyed with tasty apple and toffee desserts or comforting pumpkin soups. There is even a little sparkle to excite the senses!
These enchanting wines will be a real treat this Halloween!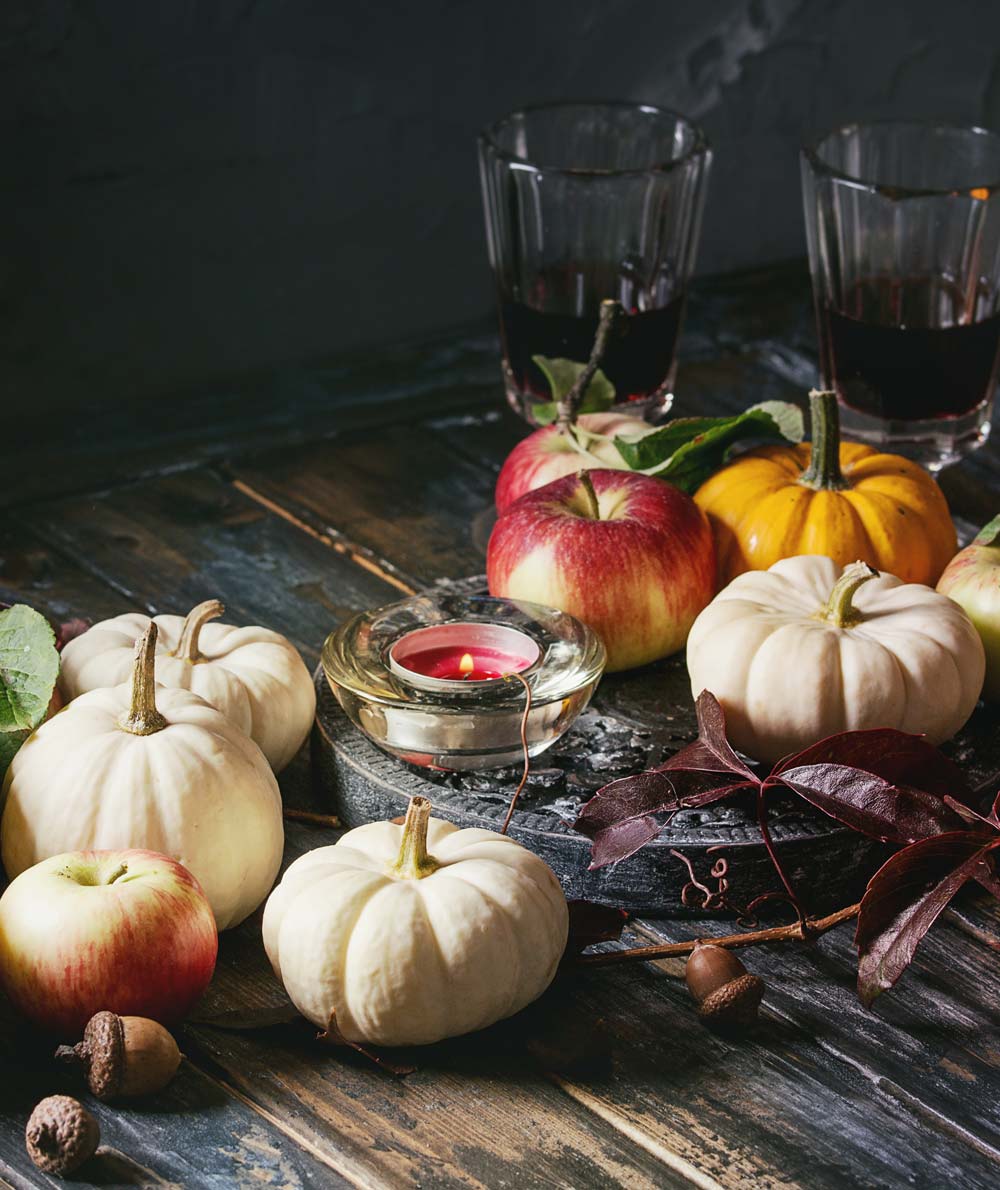 Visit us in one of our eight locations across Northern Ireland for personal assistance choosing your last of the summer wines.
If you can't visit us in-store you can make a telephone appointment to speak with a wine expert.
Simply email info@thewinecompanyni.com or call us on 028 3831 1342 to book your wine concierge telephone appointment.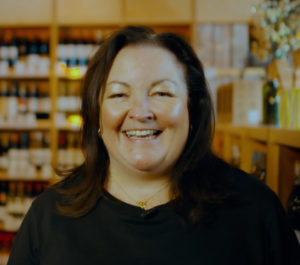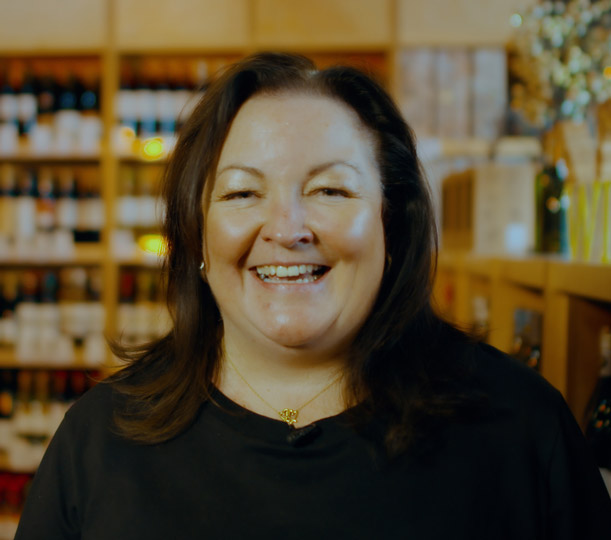 We surprised Elaine with this Christmas video! While doing a photography shoot of our Christmas gifts we turned the camera on Elaine and asked her which wines make it to her Christmas table and why.
Read More »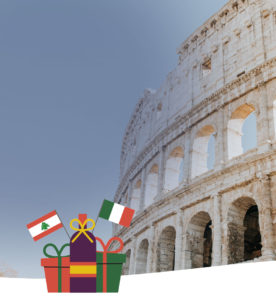 The dilemma of what wine to buy for Christmas is a common one. So this year we have paired wines especially for you. There's so much diversity in these countries' wine production. We hope you find your new favourite this Christmas!
Read More »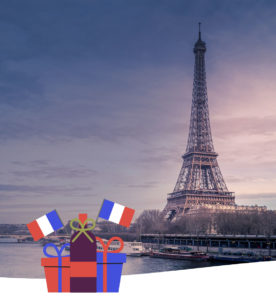 French Wines are considered some of the best in the Worldmaking them perfect as a Christmas Gift! Check out these 2 & 3 bottle pairings.
Read More »