Enjoy a team building event with a difference.
WINE EDUCATION
Serving you and your team will be one of our expert wine buyers who will talk about the wine grape, ageing potential, winery, wine region, useful facts and much more.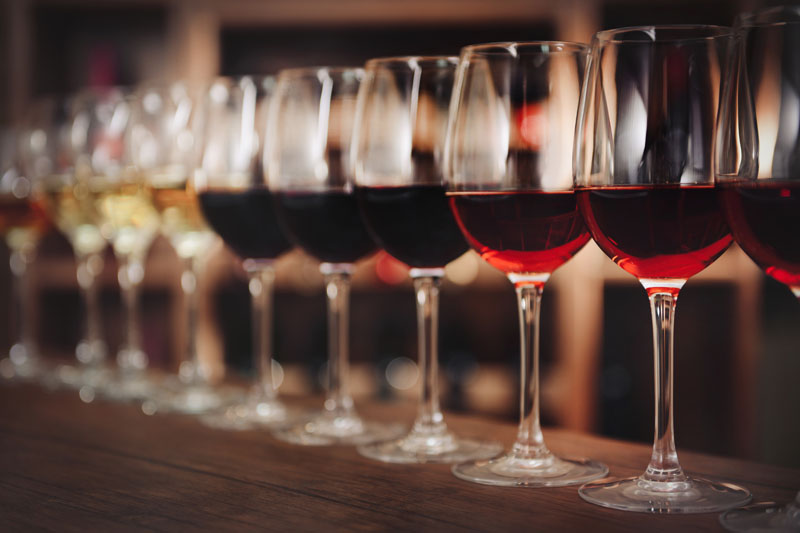 WINE TASTING
Enjoy 5 wines selected by our wine experts. Our wines come from independent winemakers all over the world and are guaranteed to impress.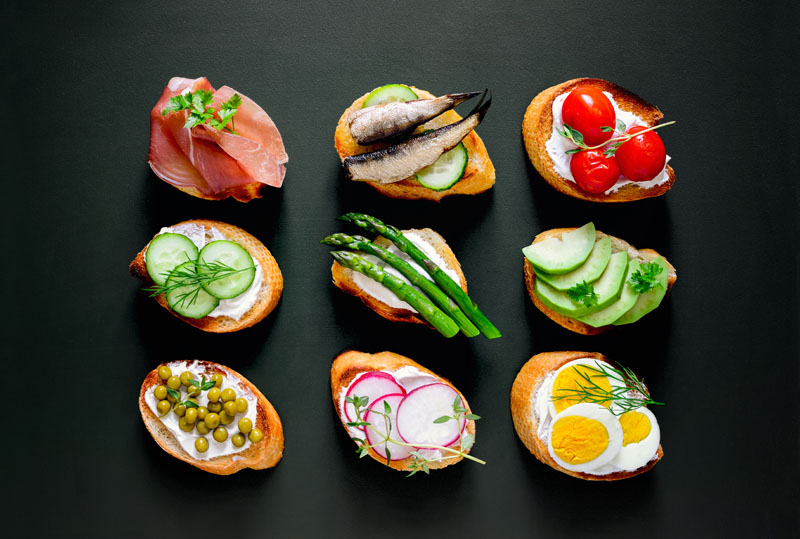 CANAPES
Complement your wine tasting experience with canapes served by Yellow Door. Hot and cold canapes are priced from £4.49 per person.
View Menu.
corporate Wine Tasting
The wine tasting event at your office is designed to create a fun team building experience for up to 50 of your colleagues. Hosting your event will be one of our expert wine makers. They are responsible for selecting the fine wines for our cellars.
The aim of the event is to educate you on the fascinating tastes of wine and what impacts the quality and taste. For example, did you know that wine is a living product?
Overall, the aim is to be informative and enjoyable.
All of our wines are of the highest quality sourced from independent wine makers. Let us educate your palette and give you access to bespoke wines that we truly love.
book today: