White Wines to
make you smile
Six white wines chosen by Maria
Our blog entries are musings from our small team. This week Maria selects six white wines that will make you smile.
Straight from the Vineyard.
The Wine Company work with wine growers from all over the world. We select the very best wines direct from the vineyard.
Our passion is to bring bespoke wines to your dinner table. Our process is simple, meet the grower, taste the wine and only the very best are selected for you to choose from.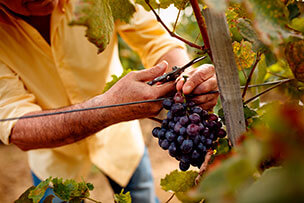 Most recent blog articles: