WHAT IS THE PERSONAL WINE CONCIERGE SERVICE?
At the Wine Company we have hundreds of independent wines from all over the world. We know and love them all. But, as a customer how can you choose a wine with confidence that you'll enjoy it? Are you guilty of sticking with the same grapes and perhaps even the same wines again and again?
We want to challenge our discerning customers to try something new.
The concierge service is a unique opportunity for wine lovers to speak to one of our sommeliers on the phone who will then create a bespoke shopping basket for you.
How it works
Request a phone call with one of our sommeliers.
Discuss your taste preferences with the sommelier at a time that suits you.
Your sommelier will browse our cellars and select your bespoke wines to suit your tastes.
We will email your bespoke shopping basket to you.
Buy your wines online and wait for delivery. Most importantly, enjoy your new wines with confidence.
DISCOVER NEW WINES
We have hundreds of independent wines from all over the world.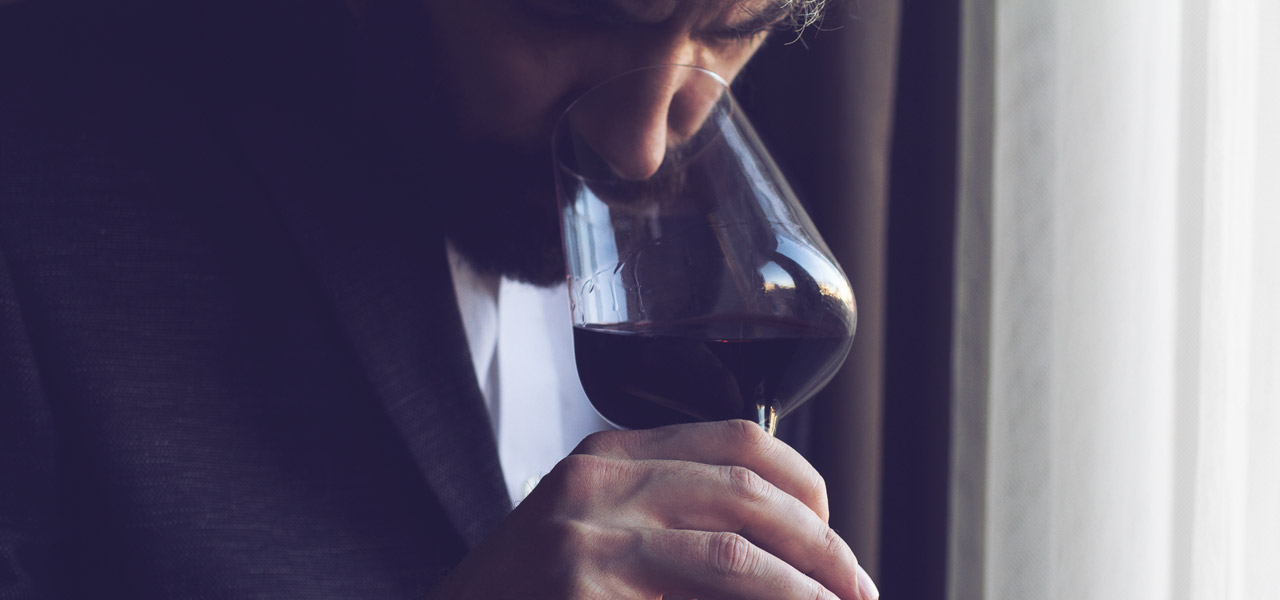 Step 1
Complete the short survey below detailing the days of the week and times that best suit you for a phone call from one of our sommeliers.
We will then call you within 7 working days.
Step 2
One of our sommeliers will call you back at a time that suits you, within 7 working days of your enquiry. The phone call will last approximately 30 minutes.
The purpose of the phone call is for you to tell your sommelier which grapes, countries and wines you typically enjoy (and don't enjoy). Based on this call, our sommelier will then browse the hundreds of independent wines in our wine cellars and choose a bespoke shopping basket especially for you.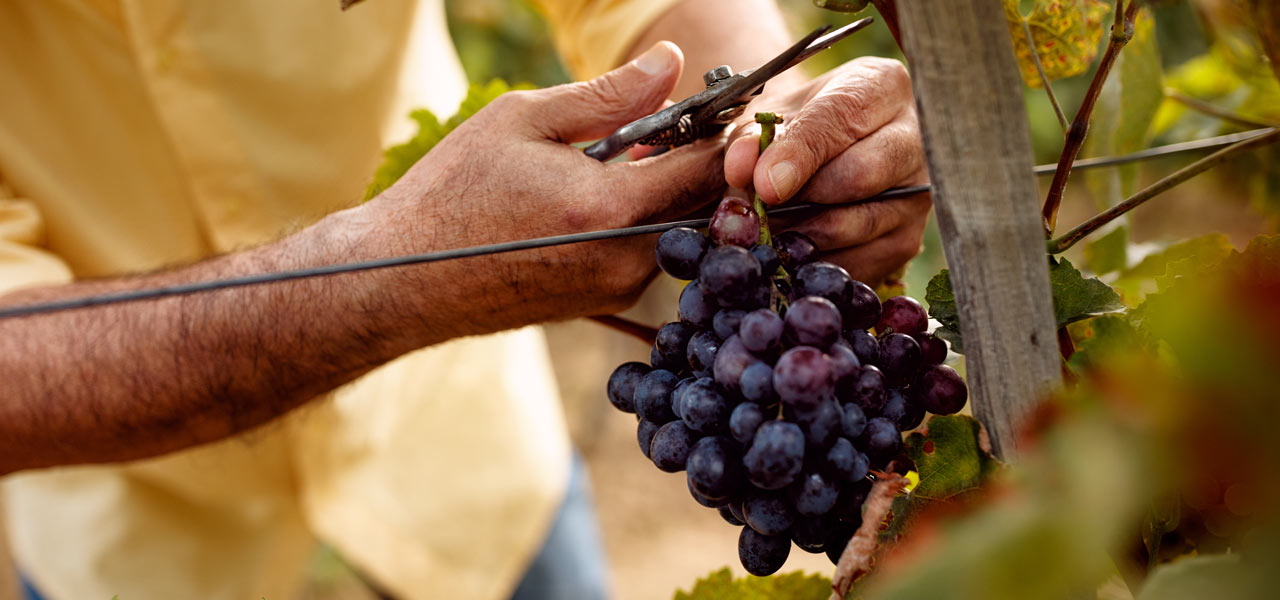 Step 3
You will receive your online shopping cart link within 3 working days of your phone call.
We can promise you that the wines selected for you will be from independent wine makers, they will challenge your taste buds, will teach you about new grapes BUT most importantly; they will taste amazing!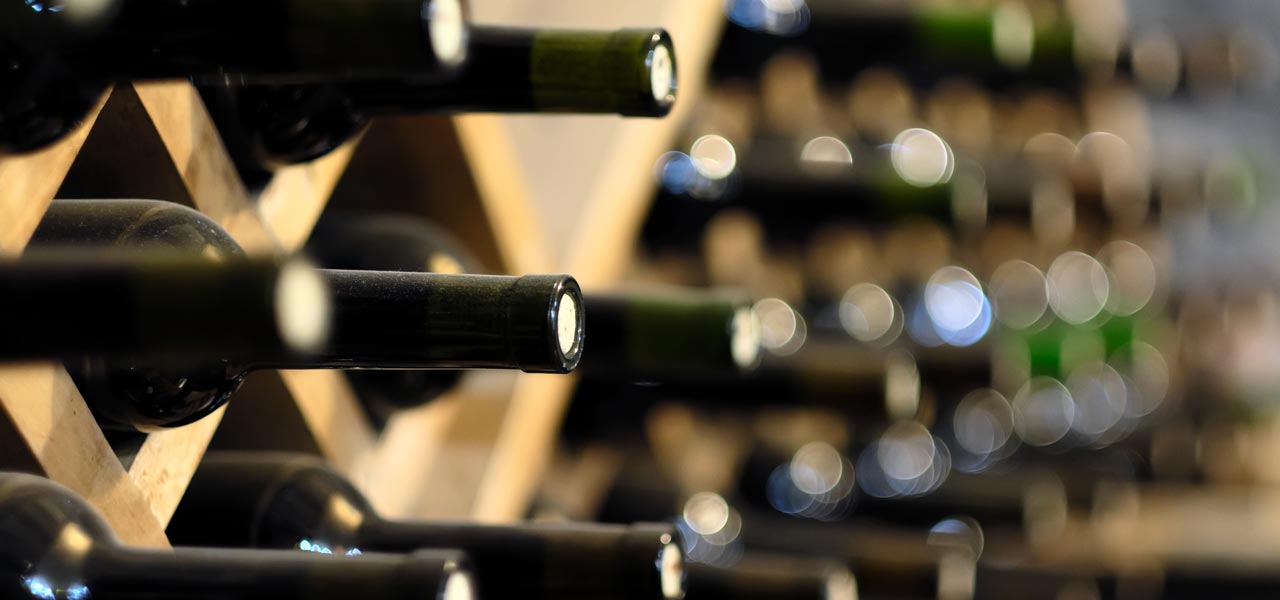 Step 4
Once you receive your online shopping basket link via email you have 5 working days to purchase your bespoke wines. They will then be carefully packaged and dispatched to you.
Step 5
Enjoy your new wines in the confidence that a wine expert has chosen them especially for you. Remember to tell your sommelier how you enjoyed your wines. You can request future personal wine concierge phone calls with your very own sommelier at your convenience.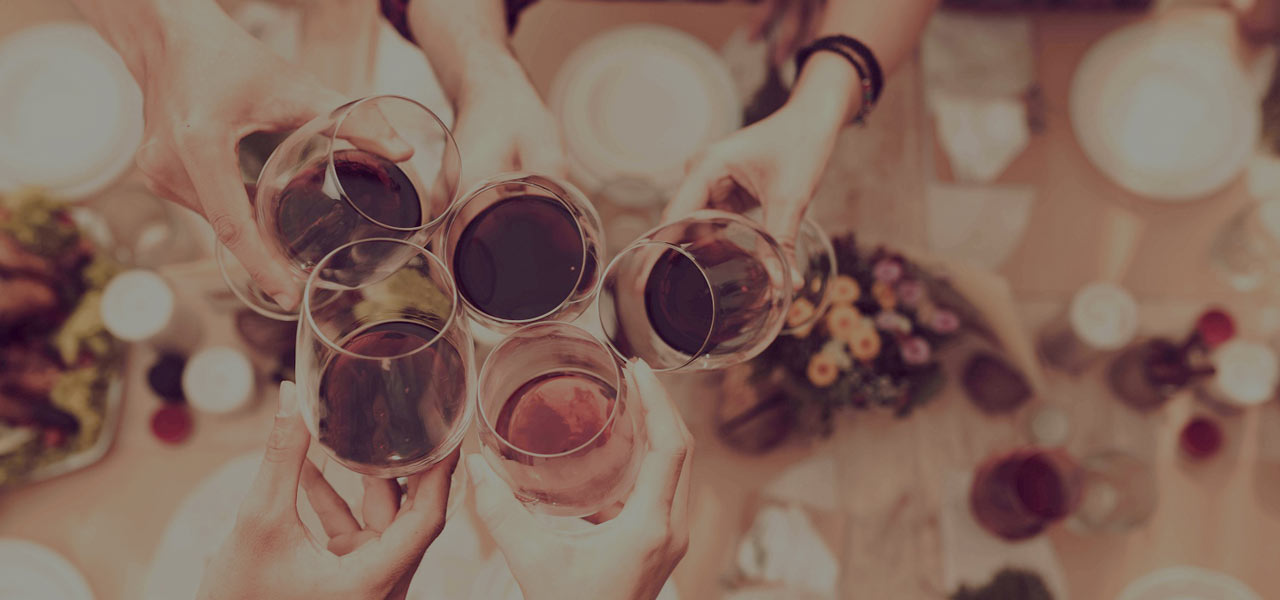 terms & conditions
To use the Personal Wine Concierge service you agree to the following terms:
A minimum order of 6 bottles of wine must be purchased per order.
Your shopping basket will be available for 5 working days from the date your bespoke order is created.
Over 18s only.